Trade In and Save
 TRADE IN & SAVE
Don't wait until 2022

Are you considering a new boat for the next boating season (2022)?
Call us now and purchase by the end of May, and we will guarantee your trade value.
You also get to use your boat this summer. It's a WIN/WIN!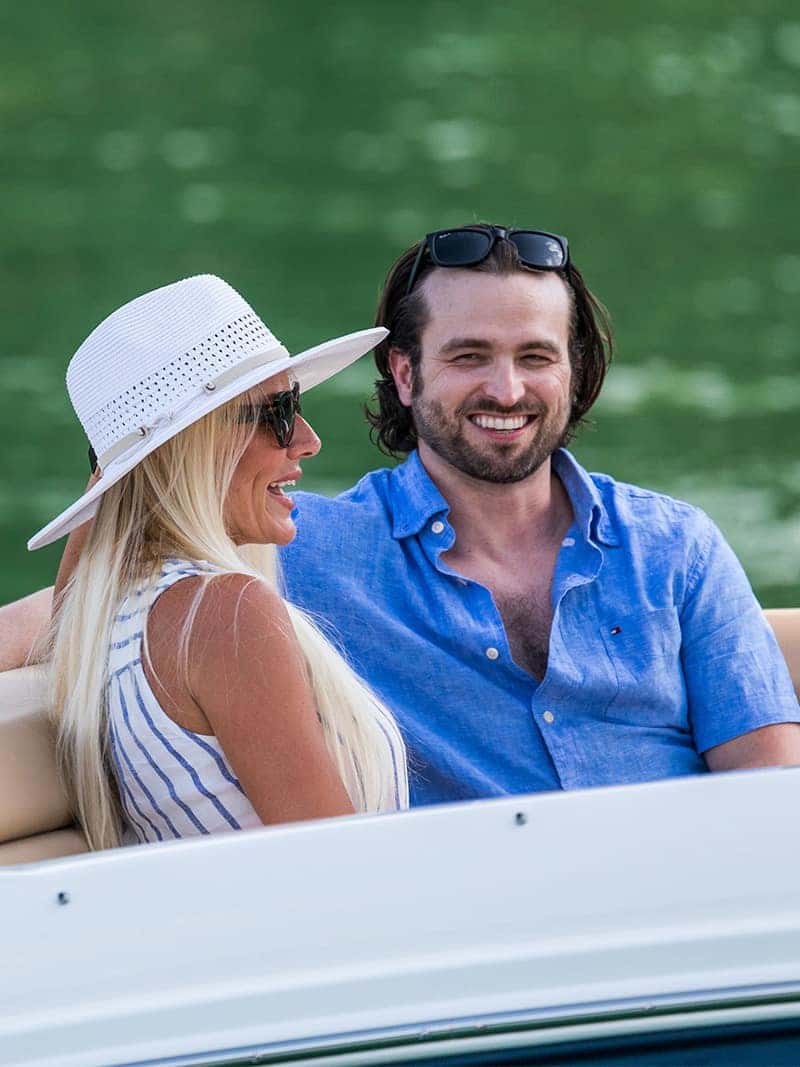 Due to unprecedented demand, we are running out of current inventory. Now is the best time to lock in your 2022 boat order.
Why order now?
Fully customize your boat to your heart's desire
Guaranteed Spring Delivery (early birds only)
Enjoy your trade-in for the 2021 boating season
Guaranteed trade-in price (until May 31, 2021)
No winterization & storage fee's for winter 2021
Rest easy knowing you will enjoy the boat of your dreams in 2022
No Obligation
Enjoy a hassle free experience. No pressure. We are here to help, and get you in the boat of your dreams.
Customize Your Boat
A product specialists will work with you to identify your boating needs and wants. This will help match the perfect boat to you and your family.
Peace of Mind
With a simple deposit, your boat will be built and you will be enjoying it in Spring 2022.

Tell Us About Your Trade-In
Fill in our form.  It's only a few questions and it will give us a great starting point.
Consult with a Product Specialist
We know each boating location in Ontario, and every boat inside and out and can help you identify the make, model, features, colours, and options that will suit you and your families wants and needs.
Enjoy the Savings
Not only do you get to use your boat for the 2021 boating season, but we will also guarantee your trade-in price*. There are also other benefits when trading your boat, no storage and winterization fee's, there are exclusive savings, and you could enjoy special promotions and offers such as Pride Passport.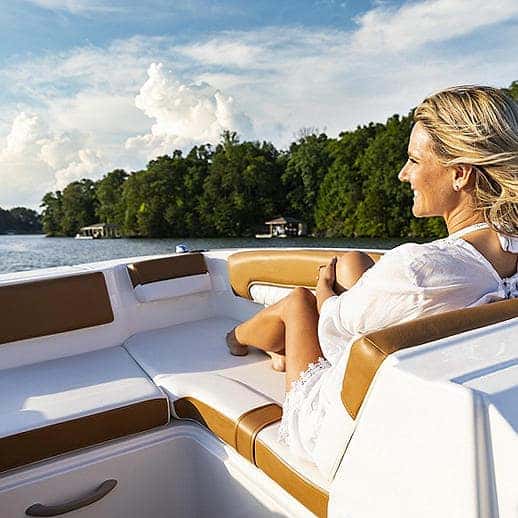 *Lock in your trade-in price expires May 31, 2021. Contact us today for any questions.