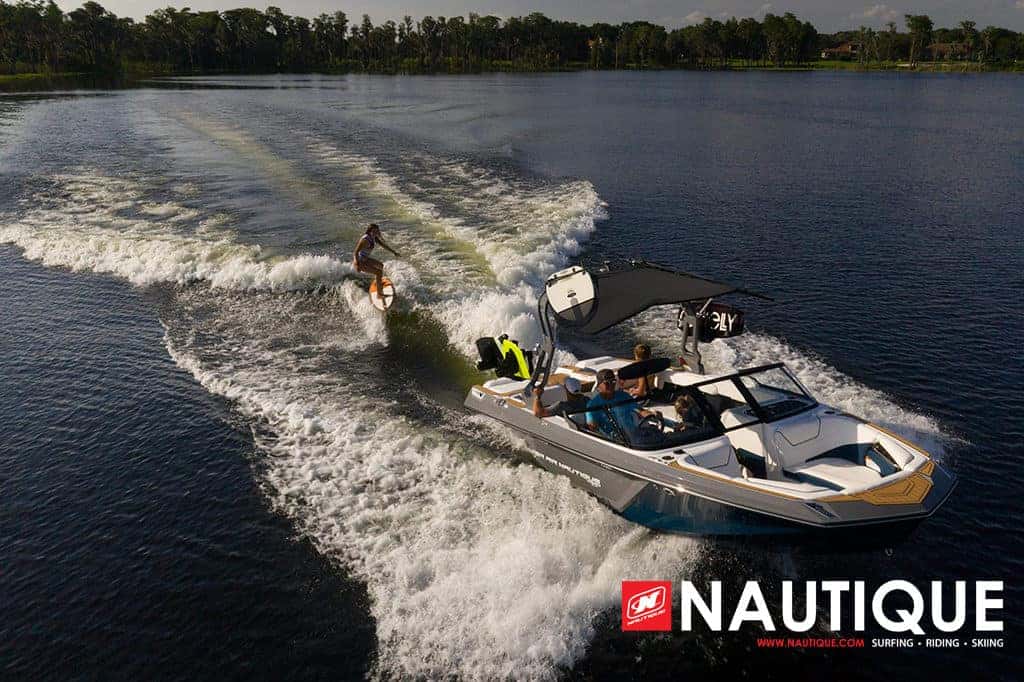 Nautique is known for having built the world's best wake boats and for shaping the future of water sports with offerings such as the Nautique G-Series. The Super Air Nautique G23 Paragon is the next level of luxury and performance.
Nautique inventory at Ottawa/Eganville/Kingston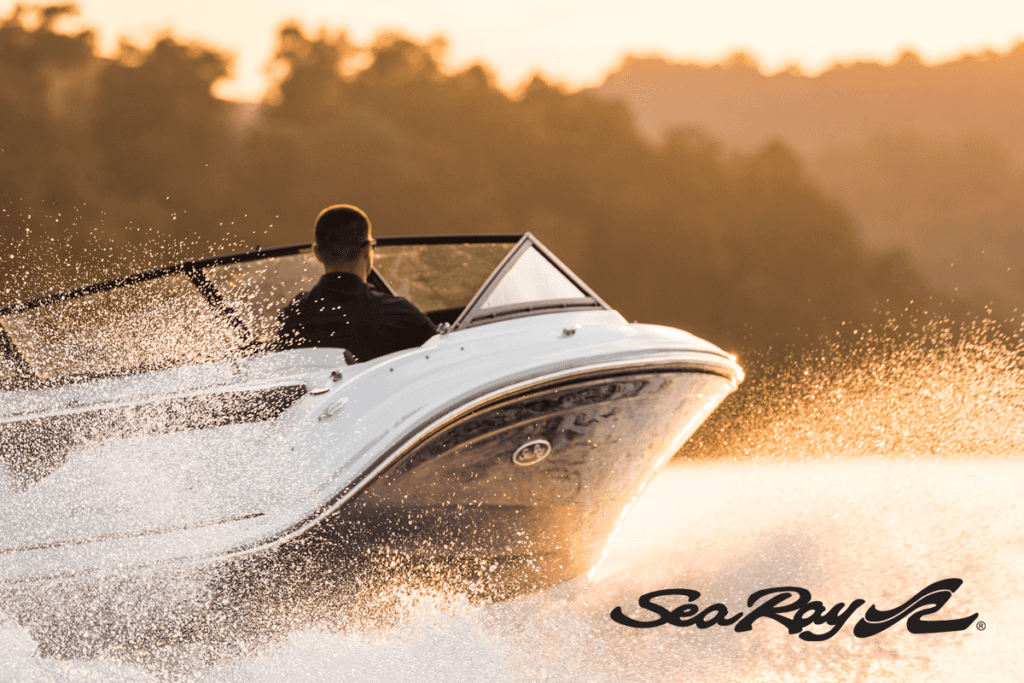 Every Sea Ray is designed to make every moment exceptional. So spend every moment you can on the water. Whether you dream of fun with your family or the luxurious cruise of a lifetime, we have the boat to match your lifestyle.
Sea Ray inventory at Ottawa/Eganville/Kingston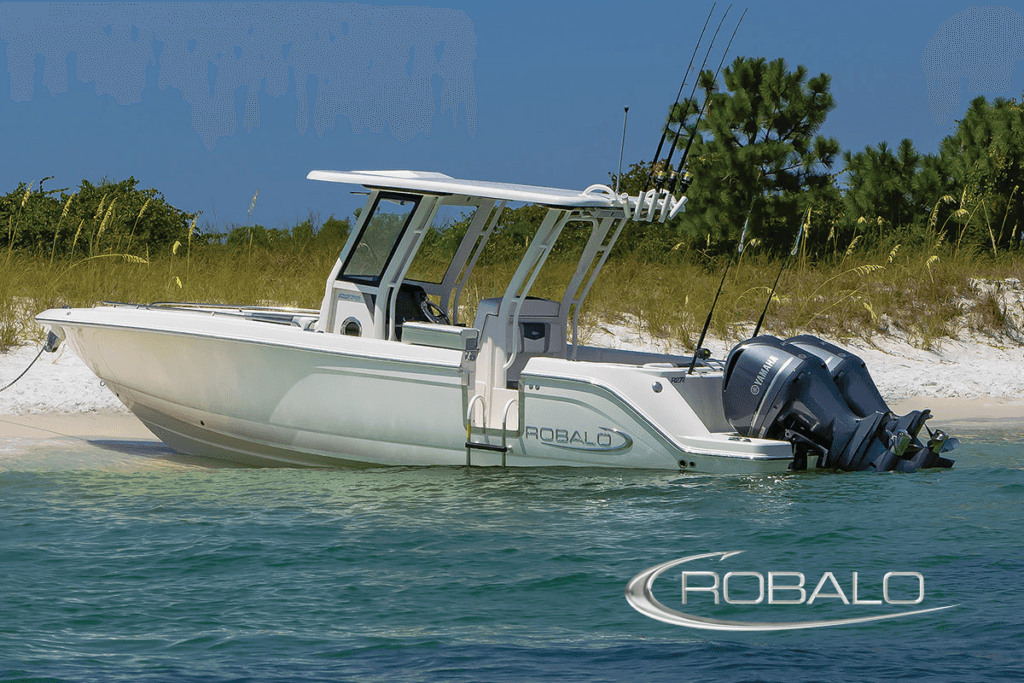 Robalo has been about fishing, family and fun since 1968. Check out their cutting-edge tech and timeless styles. Take your pick of the Cayman Bay boat, walkaround, center console or dual console. Our Robalo boats will be proudly displayed at the boat show, and our Pride Marine Crew will be ready to show them to you!
Robalo inventory at Ottawa/Eganville/Kingston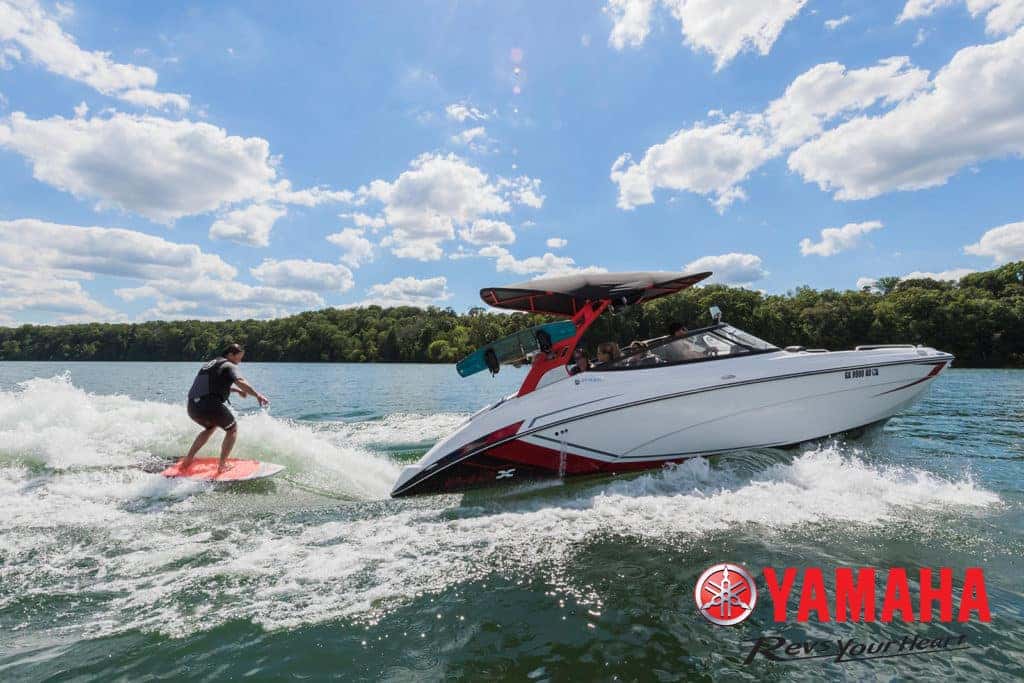 Owning a Yamaha boat is unlike any experience on the water. Every model is designed to deliver a sense of freedom and wonder that customers can't enjoy anywhere else, and with unmatched versatility, no experience on the water is off limits.
Yamaha inventory at Ottawa/Eganville/Kingston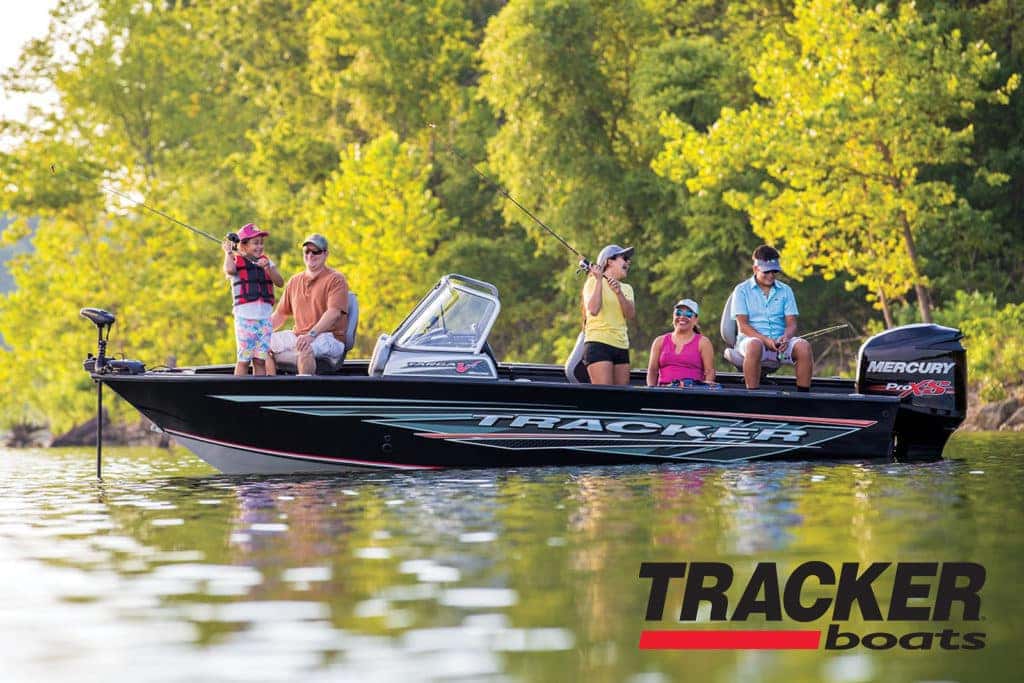 Tracker Boats are built with proven quality and backed by the best warranty in the aluminum boats industry.
Tracker inventory at Ottawa/Eganville/Kingston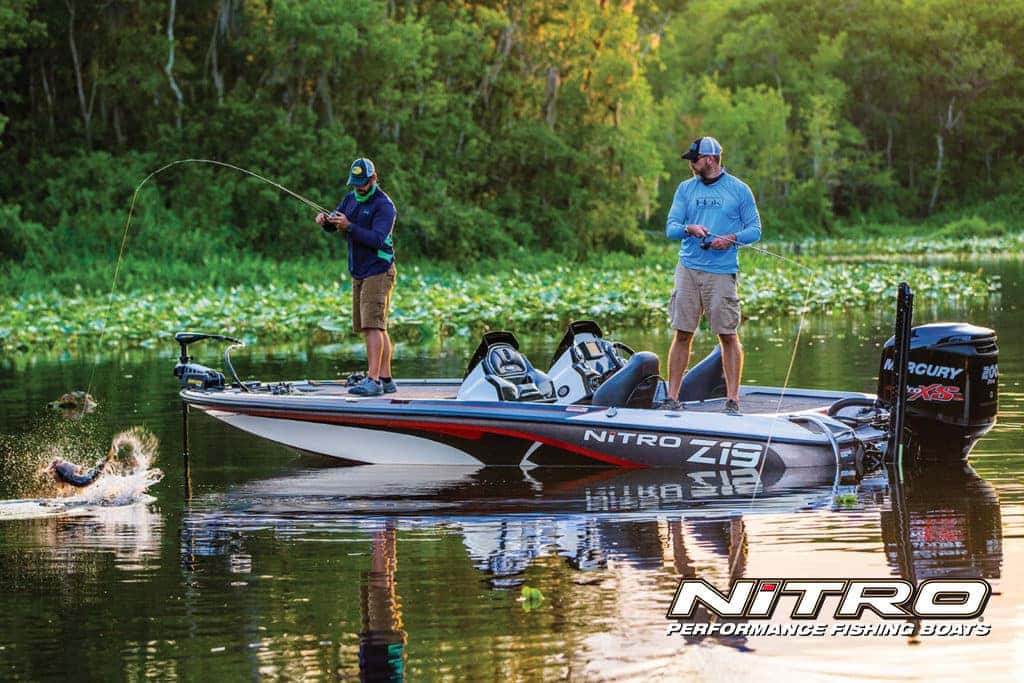 These fast, comfortable and highly-fishable boats are designed to help you be the best angler you can be, whether you're competing in an Elite tournament or just relaxing over a weekend at the lake.
Nitro  inventory at Ottawa/Eganville/Kingston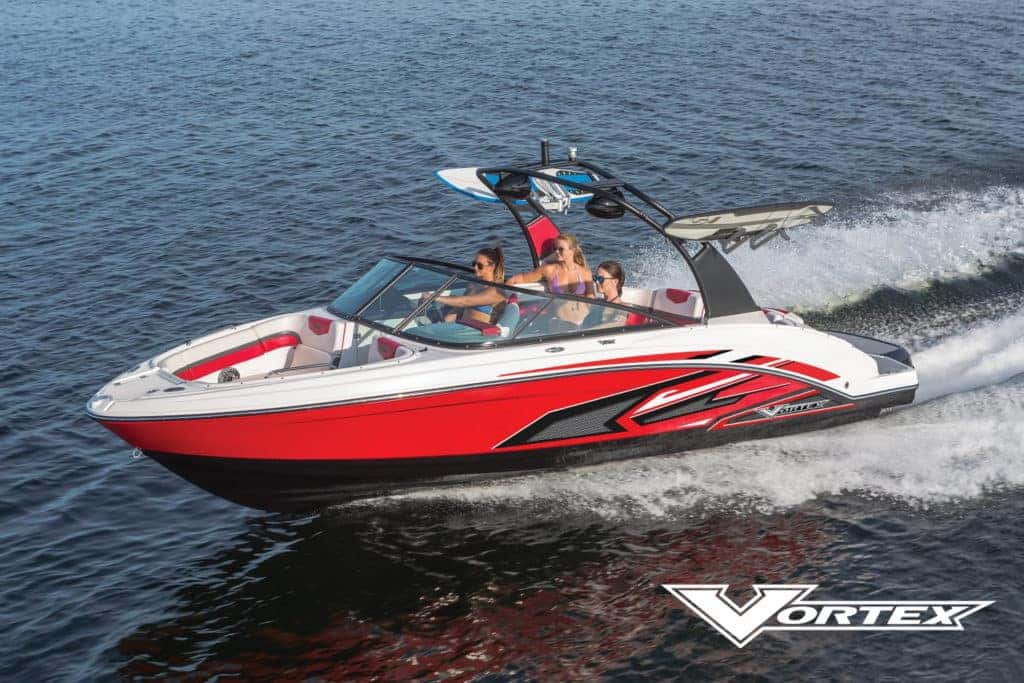 The world's leading sport jet boat brand, setting the bar on design, handling and performance.
Vortex inventory at Pride Marine Group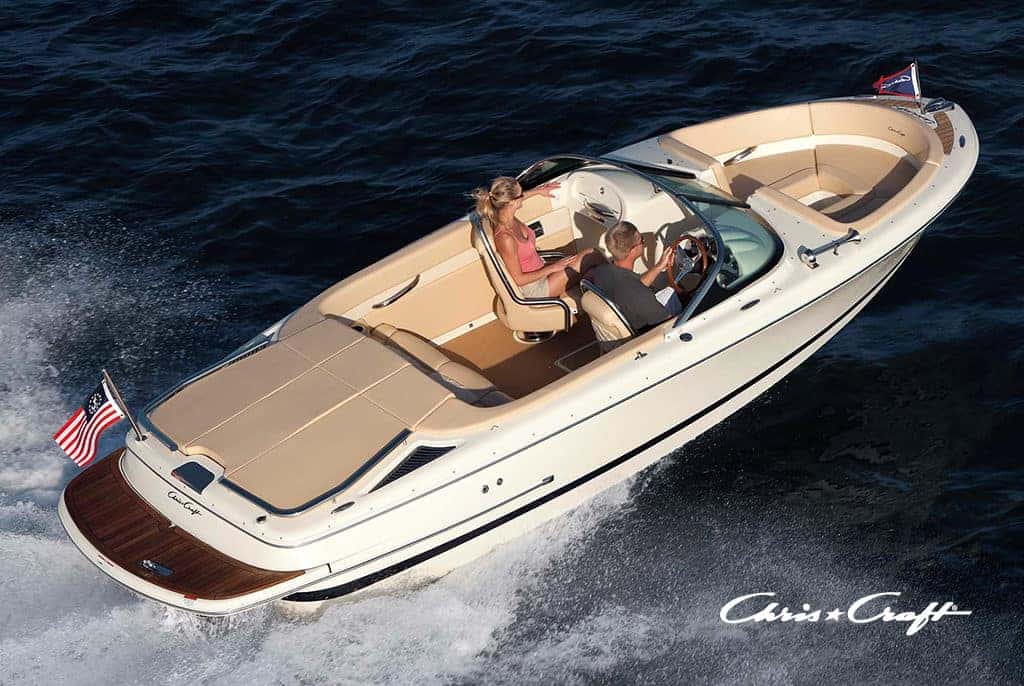 If you have a taste for adventure and an appreciation for design, look no further. For 145 years, Chris-Craft has been building boats with timeless design and exquisite craftsmanship. From day boats to large overnight cruisers, we have the boat you're looking for.
Chris Craft inventory at Ottawa/Eganville/Kingston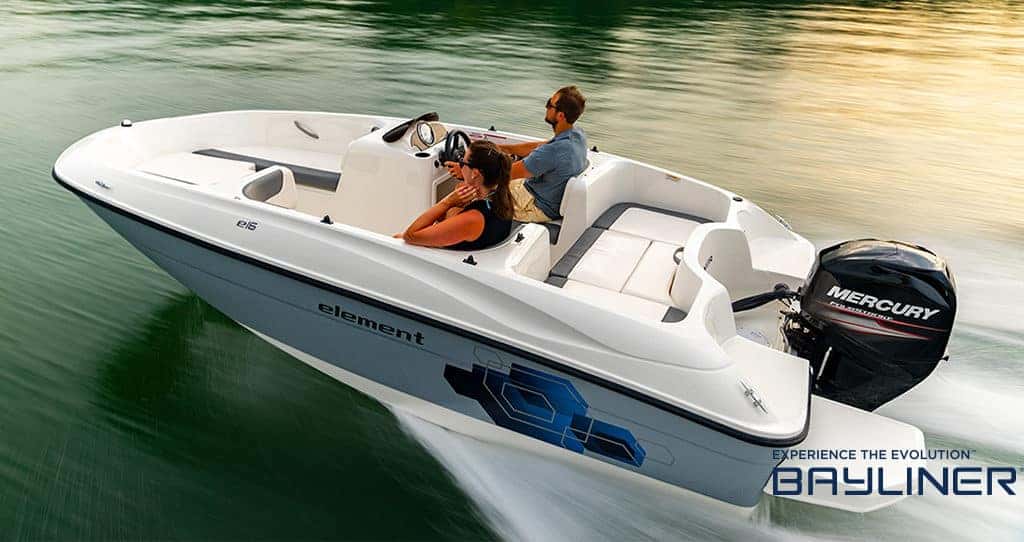 Experience the Evolution. Bayliner Boats has helped put more families on the water than any other boat company.
Bayliner inventory at Ottawa/Eganville/Kingston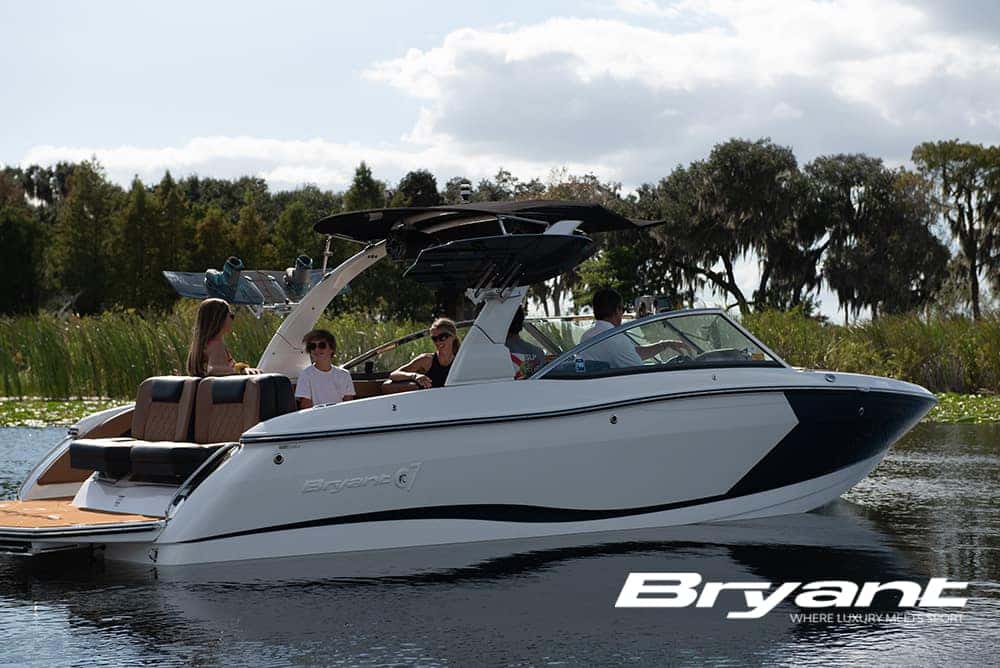 Meticulous craftsmanship. Passionate design. Continuous innovation. Bryant strives to make your boat ownership an effortless experience you'll want to relive again and again. Enjoy carefree days, wake surfing, water skiing and cruising with loved ones.
Bryant inventory at Pride Marine Group