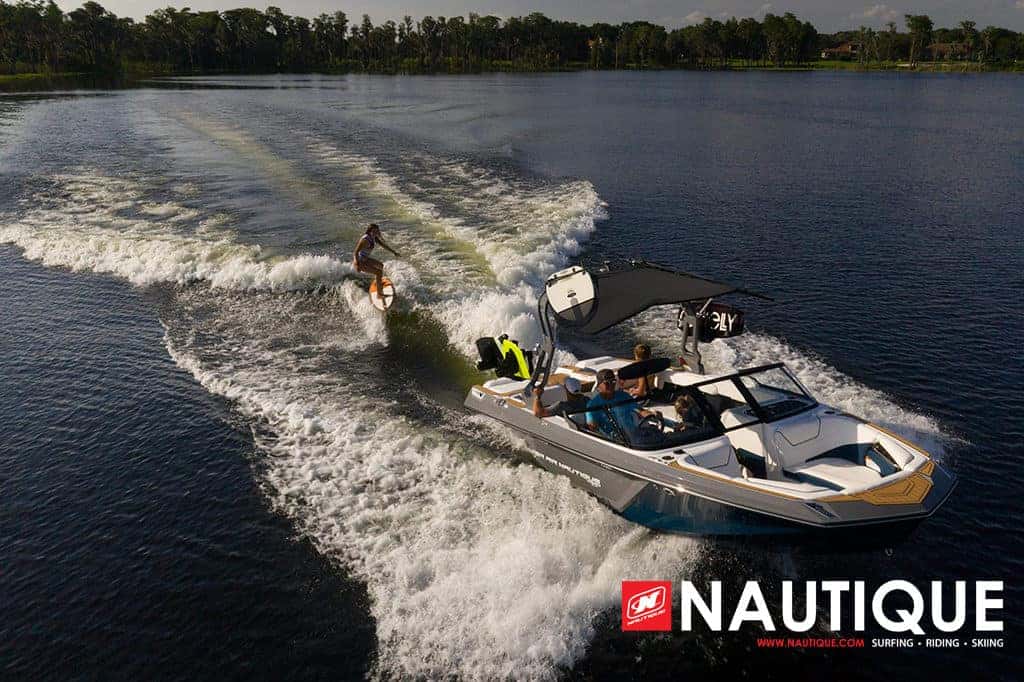 Nautique is known for having built the world's best wake boats and for shaping the future of water sports with offerings such as the Nautique G-Series. The Super Air Nautique G23 Paragon is the next level of luxury and performance.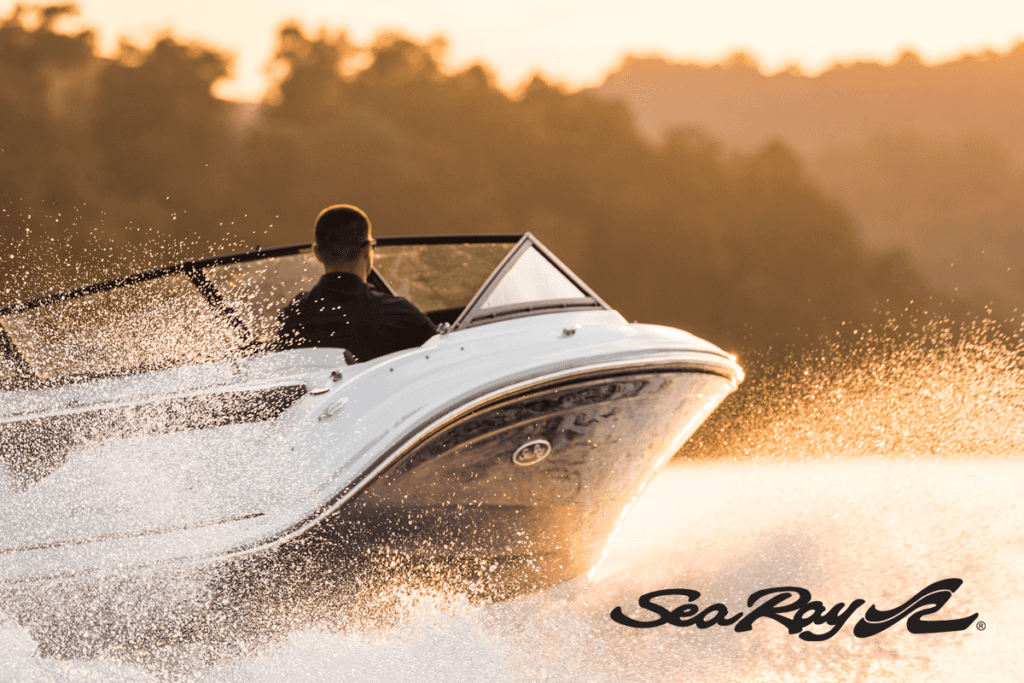 Every Sea Ray is designed to make every moment exceptional. So spend every moment you can on the water. Whether you dream of fun with your family or the luxurious cruise of a lifetime, we have the boat to match your lifestyle.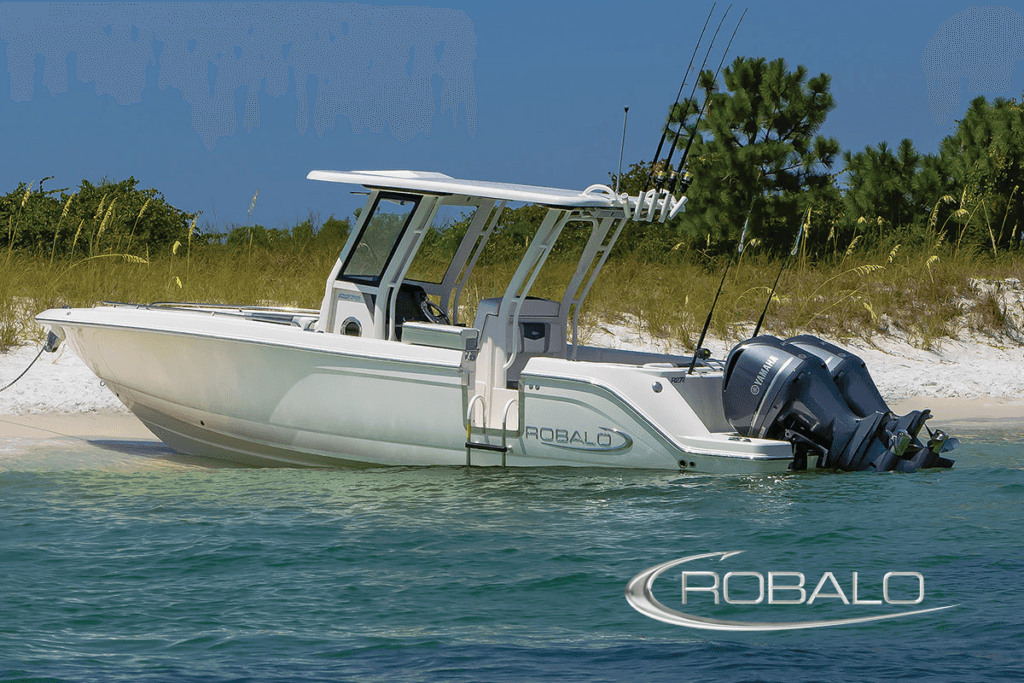 Robalo has been about fishing, family and fun since 1968. Check out their cutting-edge tech and timeless styles. Take your pick of the Cayman Bay boat, walkaround, center console or dual console. Our Robalo boats will be proudly displayed at the boat show, and our Pride Marine Crew will be ready to show them to you!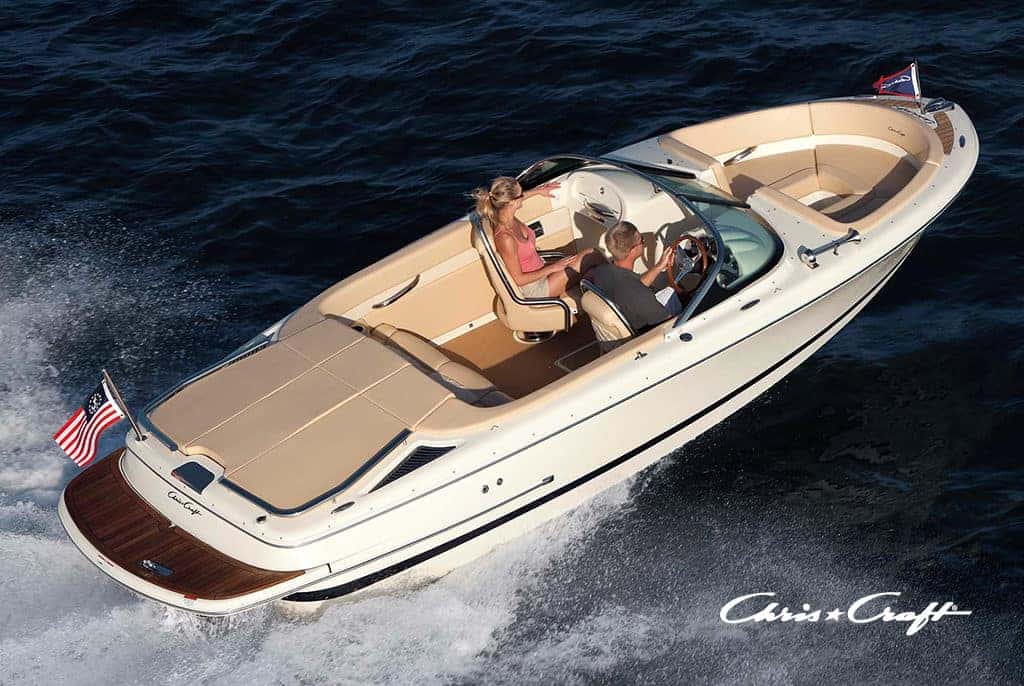 If you have a taste for adventure and an appreciation for design, look no further. For 145 years, Chris-Craft has been building boats with timeless design and exquisite craftsmanship. From day boats to large overnight cruisers, we have the boat you're looking for.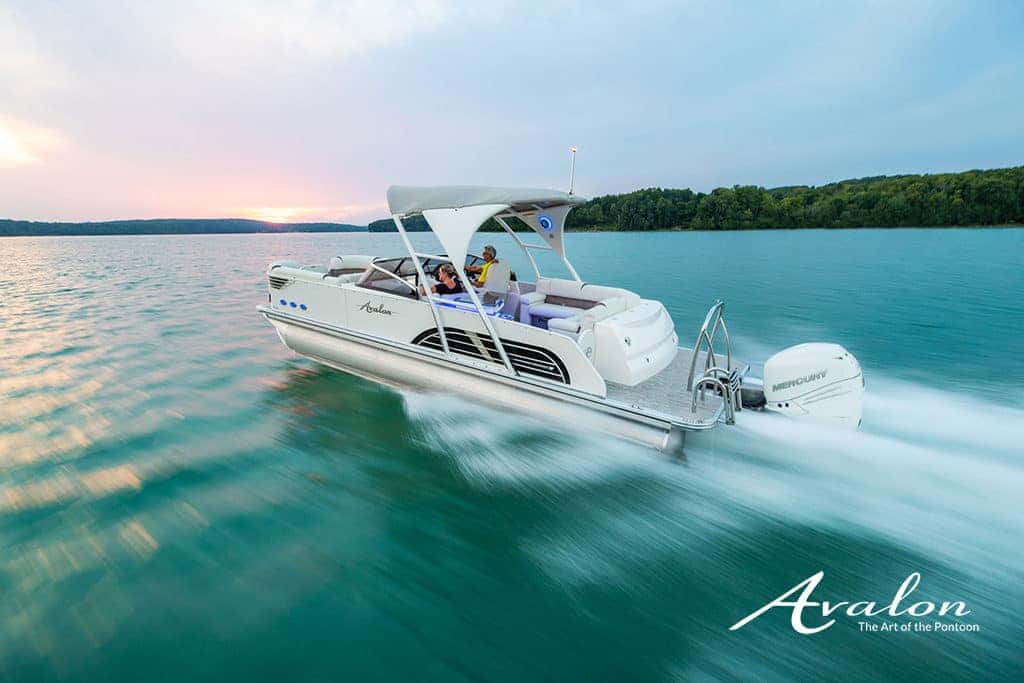 Since 1972, Avalon has been committed to building the highest quality pontoon boats. Avalon specializes in luxury, high-performance boats and offer them at an exceptional value. All Avalon pontoons come with a lifetime structural warranty alongside our comprehensive 10-year warranty.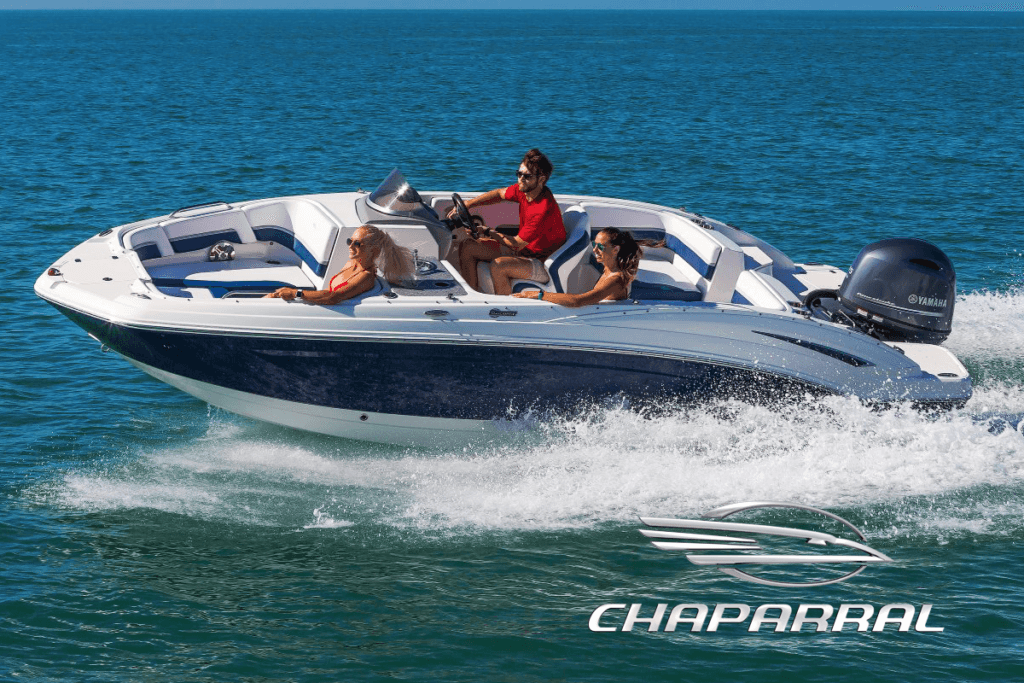 Chaparral Boats is the world's leading manufacturer of quality fiberglass boats.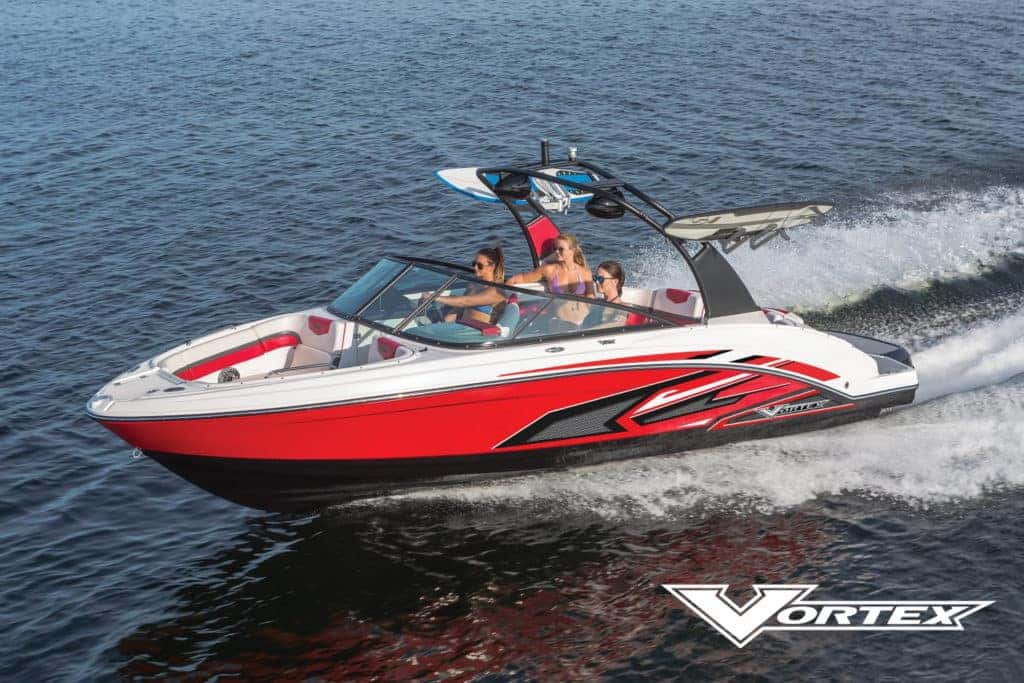 The world's leading sport jet boat brand, setting the bar on design, handling and performance.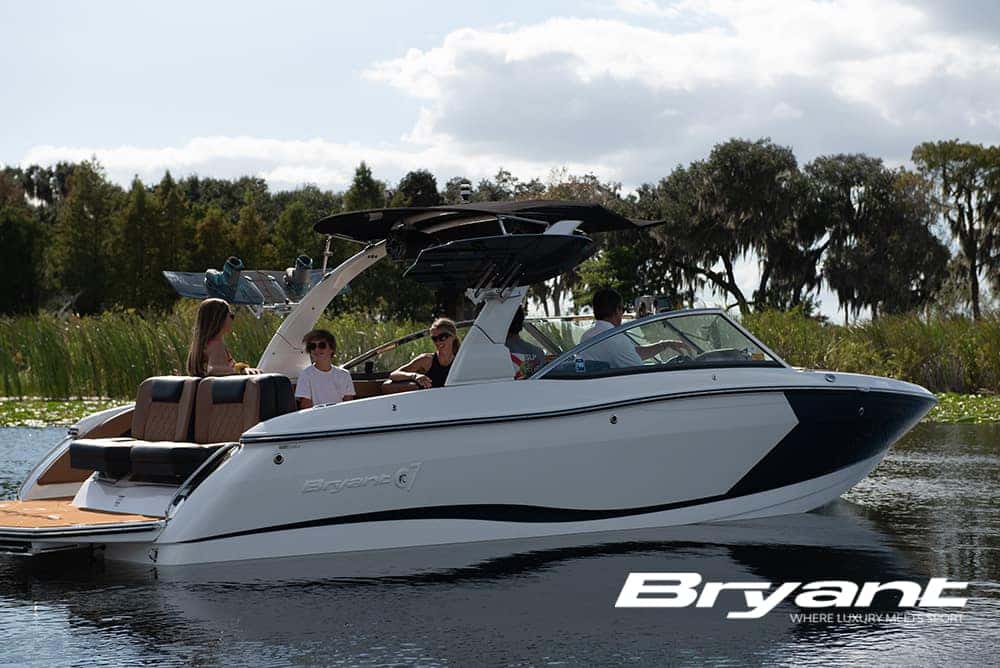 Meticulous craftsmanship. Passionate design. Continuous innovation. Bryant strives to make your boat ownership an effortless experience you'll want to relive again and again. Enjoy carefree days, wake surfing, water skiing and cruising with loved ones.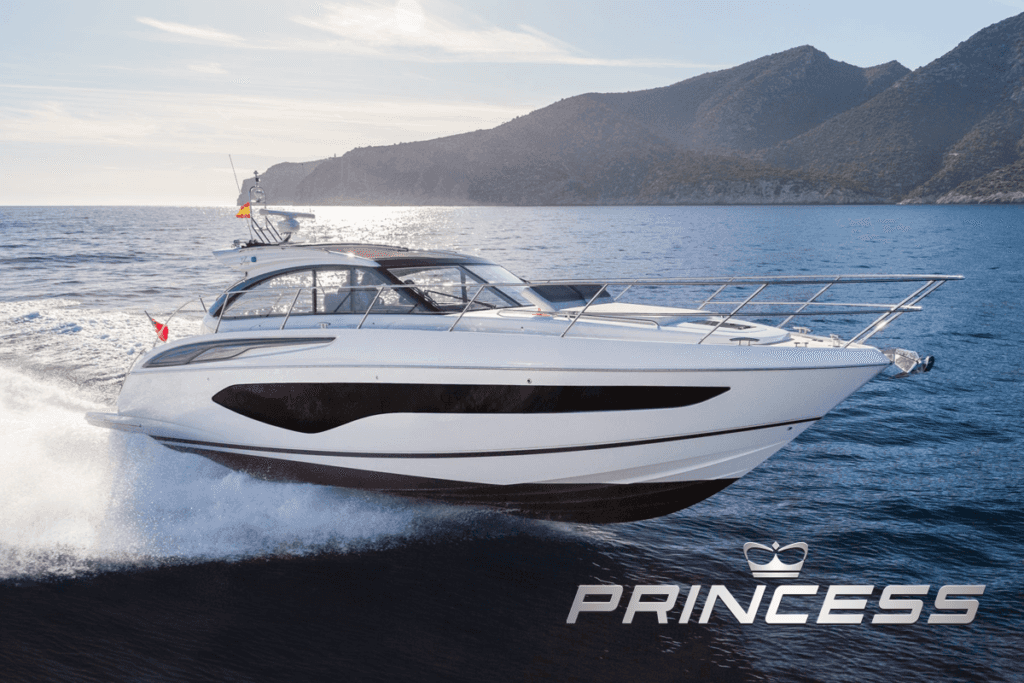 Princess Yachts are a leading British luxury yacht manufacturer with meticulous attention to detail, delivering unforgettable experiences.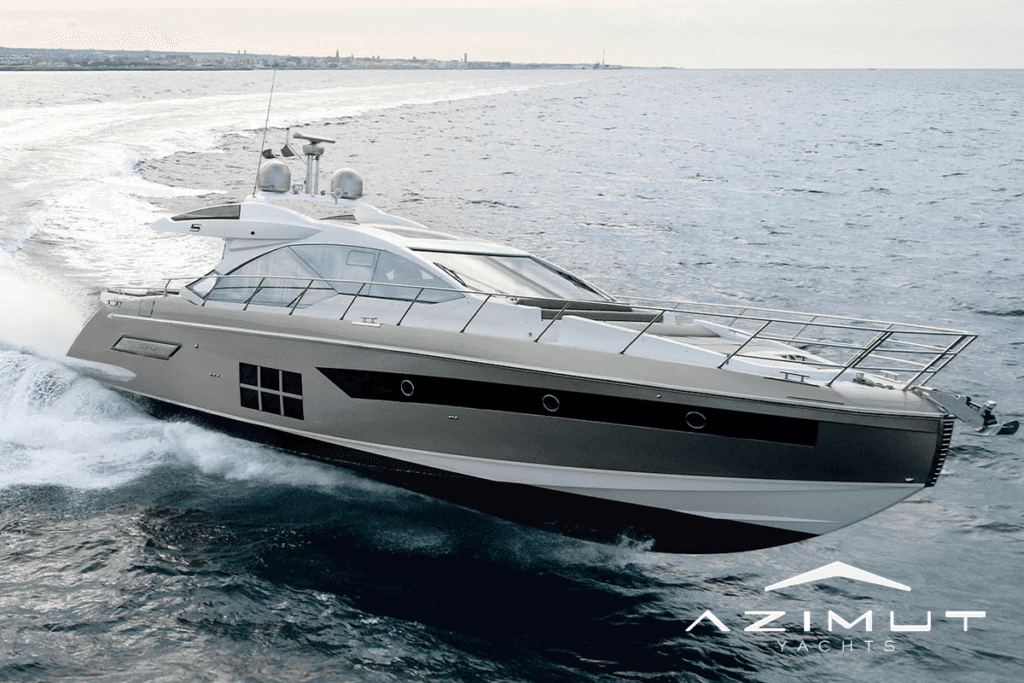 Discover the exclusive world of Azimut.   Luxury yachts with matchless design, comfort and style.