EXPLORE THE NEW 2021 NAUTIQUE BOATS
SUPER AIR NAUTIQUE G23

Building upon the dynasty that Nautique created almost a decade ago when the G23 was first introduced, the all-new G23 is set to reinforce its reign as the best wakesurf and wakeboard boat ever created. Nautique's engineers have taken developmental leaps with the wake and wave shaping capabilities in order to produce this marvel of design and performance. With breathtaking looks and refined amenities, this next-generation G23 looks stunning on the water while delivering the best wakesurf wave and wakeboard wakes the world has ever seen. The reinvented G23 is ready to alter the course of wake boats once again.
SUPER AIR NAUTIQUE G25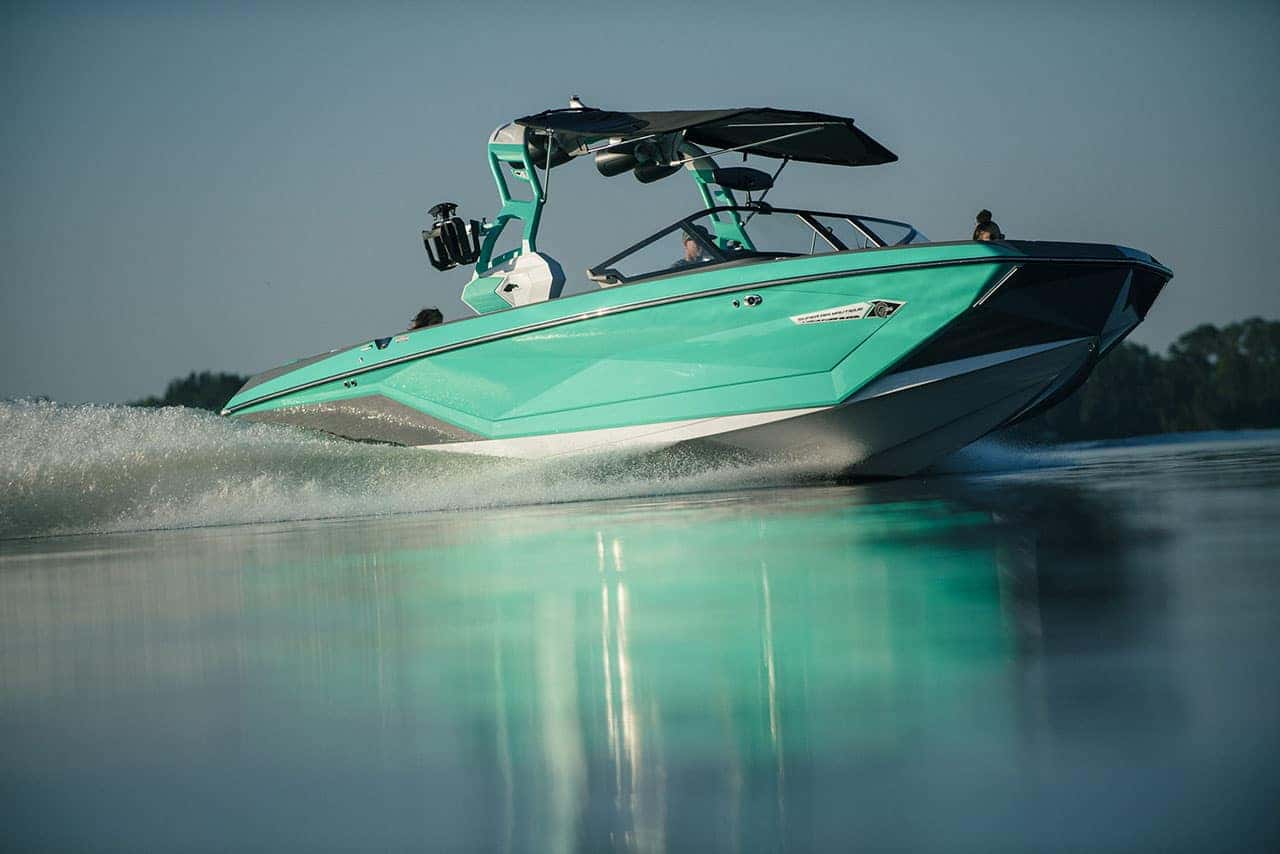 Eager to accommodate even the largest crews, the completely redesigned Super Air Nautique G25 is ready to continue the legacy the G-Series created. With the ability to produce some of the world's best wakes and surf waves, the G25 also boasts a ton of interior space for family, friends and gear. State-of-the-art technology is everywhere you turn, along with the world-class quality you find in every Nautique model. The striking new hull design makes the G25 stand out everywhere you take it, and the luxury finishes on the interior make it comfortable for anyone you bring onboard.
SUPER AIR NAUTIQUE GS22E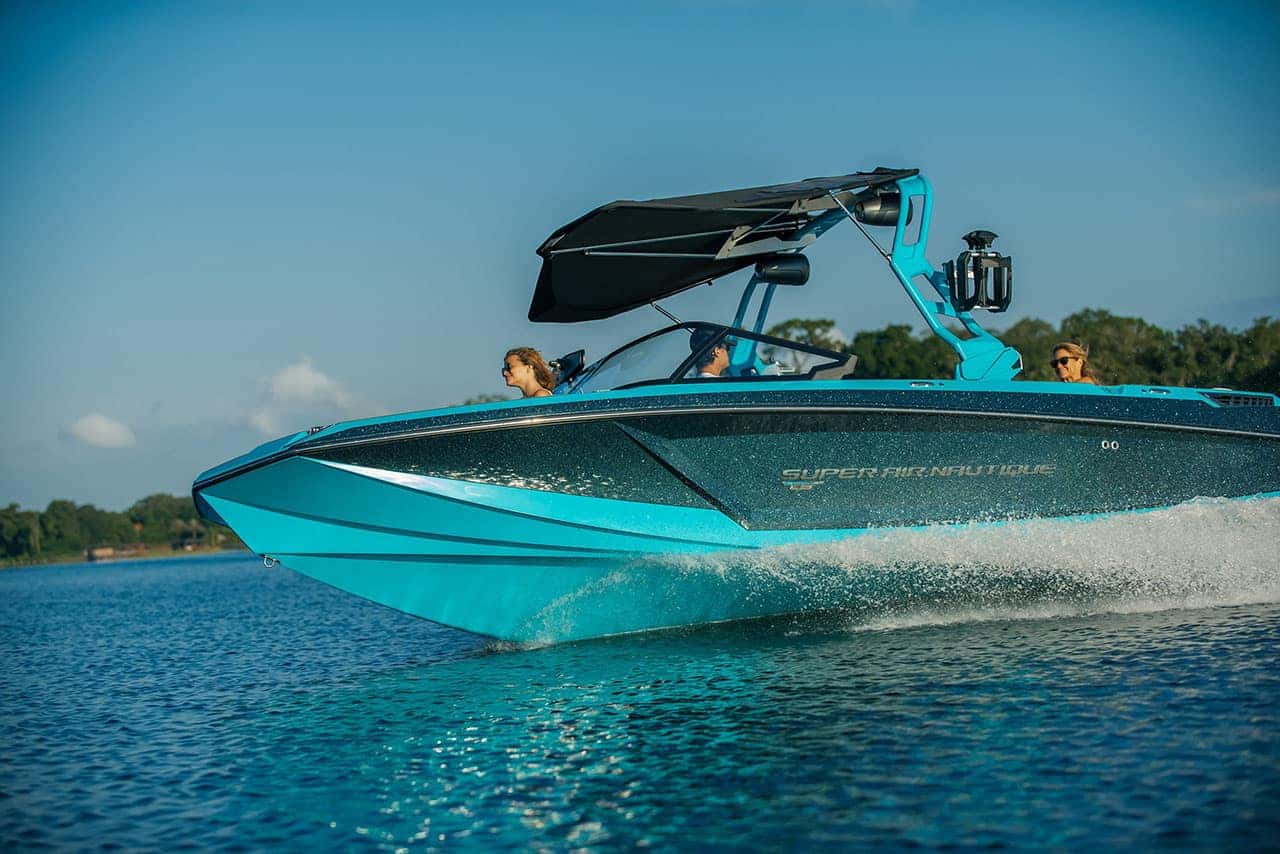 A first of its kind, the Super Air Nautique GS22E is a revolutionary electric towboat unlike anything else on the market today.
Book Your Build Sport for 2022
Nautique boats are in high demand and we're quickly selling out of inventory.  For a limited time, you can reserved your build spot for 2022 and have peace of mind knowing that you will be enjoying your new boat in the summer of 2022.
View All Models