Must Have Apps for Your New or Used Boat: Part 1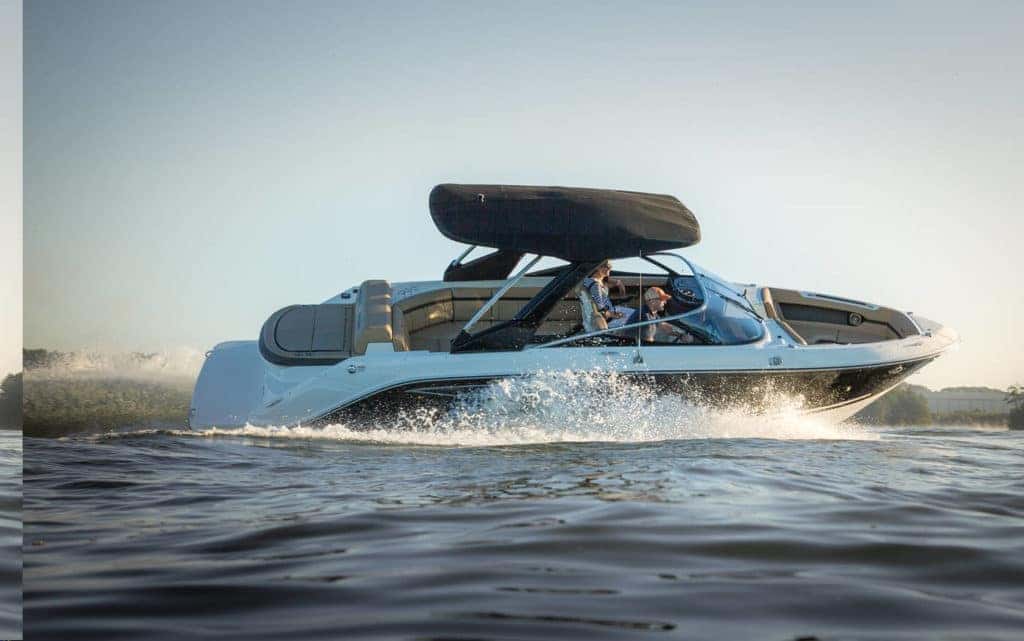 Want to enhance the experience of your new or used boat in Ontario? Phone applications can help you navigate, share, plan, and post your boating adventures! Get the best experience possible on the water, with us. Find the best apps for boating by reading the Pride Marine blog below. Happy sailing!
Navionics Boating
Planning on using your regular old navigation app for mapping your boating quest? Think again. Most day-to-day map applications are not optimized for use on bodies of water, making them (at best) inaccurate and (at worst) potentially dangerous. Navionics Boating – GPS is a free to download application that can offer you a mapping system, plus much more! You can purchase additional resources such as charts and autorouting upgrades within the app if your needs are more specialized. Navionics Boating is available on both Android and iOS devices.
Wind Finder
Are you a kitesurfer, windsurfer, or sailor? Then this app will be especially useful for you. This neat and free application will help you track and find wind patterns, waves, and general weather information in real time. The free version of the app has ads, but if you find these particularly troublesome, you can upgrade to the pro version. Wind Finder is available for both Android and iOS devices.
NOAA World Radar
If you're looking for a more weather dedicated app than Wind Finder (whose weather reports can be quite minimalistic), then NOAA World Radar is for you. Keeping close track on the current and future weather when on the water is impervious to your safety. Make sure you only pick very accurate and reliable channels for your weather reports; NOAA is highly trusted and credible app. NOAA is available for free on Android and iOS platforms, but a pro version can be purchased as well.
Still need to find the perfect new or used boat in Ontario? Find fair prices with lowest rate payment plans at Pride Marine Group! Contact us at 800-991-3006 today!