Why Hiring a Boat Brokerage in Ontario is Beneficial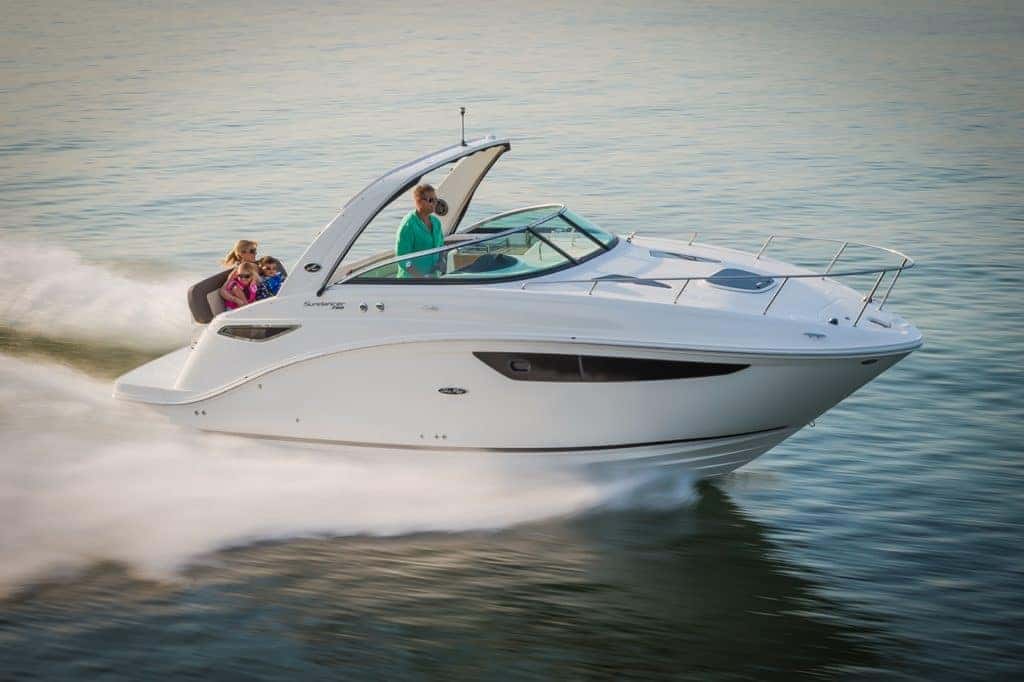 Looking to buy or sell a boat in Ontario? You could go from dealership to dealership yourself, but who has the time? An easier and more efficient way to go is hiring a broker to do all the hard work for you. Pride Marine Group is a licensed boat brokerage in Ontario; we can help you sell a boat you no longer have the use for or help you find and buy the boat of your dreams. Keep reading to find out how we help both buyers and sellers!
How Can A Boat Broker Help?
Buyers: If you're looking to buy a boat, a brokerage agent will meet with you to find out what it is you're looking for and to determine your budget. They will then look through listings to find boats for sale that meet your needs. Your broker will set up viewing appointments for you to see any boats you are interested in buying. Once you have determined what boat you wish to purchase, your broker helps you negotiate the price and reach a sales agreement. Once the agreement has been reached, your broker will set up the payment.
Sellers: If you're selling your boat, a brokerage does several things to make the process easier. For instance, a brokerage will advertise your boat for you. Your broker will list and advertise your boat on several different websites. Your agent will help you determine what price you should realistically list your boat for. Brokers know the market and will be able to figure out a good starting point. Your brokerage will show your boat to potential buyers. This will save you from wasting time with people who aren't serious about buying or who don't show up to the viewing.
Your broker will communicate all offers to you and give you the advice to get the best deal. Your broker can also help you negotiate the selling price with you and your buyers. When an agreement has been reached, your broker will draw up the sales agreement for both parties, coordinate the closing, accept the deposits, and then transfer the funds to you.
Looking for a boat brokerage in Ontario? Talk to us today to find out how we can help. Give us a call at (800) 991-3006!