Finding a Boat Dealership in Ontario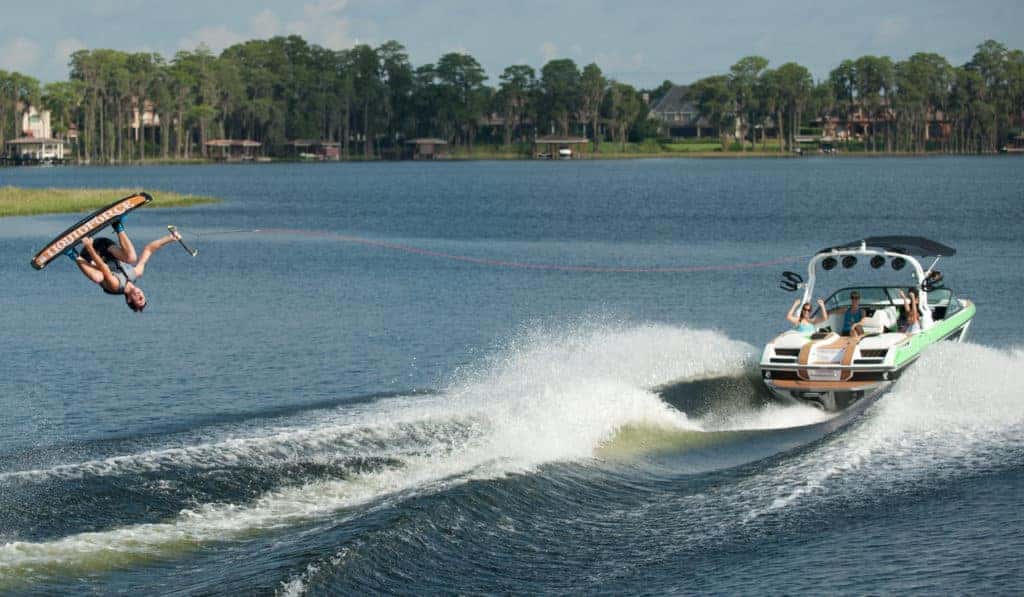 Looking to purchase a new or used boat, but are intimidated by all of the choices for boat dealerships in Ontario? You're not alone. The Muskoka area is especially saturated with many dealerships ready to make you false promises. However, we're here to help you select the best dealership to purchase your next boat from!
What do you need to look for to make sure a dealership can be trusted? Read the Pride Marine Group blog below on what to look out for, and get informed!
All Inclusive Service Packages
Keep an eye out specifically for boat dealerships that offer all-inclusive service packages. This important detail in your search can make a huge difference after your purchase. Pride Marine Group, for example, offers the Passport Program, a revolutionary and complete customer care program that guides you through the first few crucial months of boat ownership. With the Passport Program, a few things you will be eligible for are your inspections, winterization services, and free dock side pick-up. This helps you purchase and boat worry-free, which is a huge relief during the first few months of ownership.
Look For Top-of-the-Line Customer Service
When making a large purchase such as a new or used boat, customer service can be the line between a pleasant and an awful experience. Only purchase from dealerships that have a known track record for high-end customer service. A poor customer service team will almost always result in a poor boat purchasing experience. At Pride Marine Group, we believe in the power of genuine customer care, and apply this philosophy to every customer and transaction we see through.
Find a Professional Service Team
With a great boat comes great responsibility. You need to know that if anything ever goes awry, you're in good hands. Even simple maintenance and routine service can be performed poorly, if you choose the wrong boat dealership. With Pride Marine Group, you can rest easy knowing any maintenance or repair service will be a straightforward and hassle-free process. We don't believe in surprises; all of the services performed will be thoroughly explained and pre-approved through you beforehand.
It's time to get that new boat! Choose Pride Marine Group as your boat dealership in Ontario by calling us at 800-991-3006!