Book a Design Consultation
Book a Design Consultation
Design Your Dream Boat

Fully customize your new boat. Book a design consultation and pick the colours, features and customizations you want.
Our product specialists will work with you to identify the boat that will suit your needs and ensure it will be something you will love for years to come.
We will also walk you through all of the customizable options from colours, finishes (interior & exterior), accessories, technology options, and provide you with the detail inside and out.
When it comes time for delivery, our Delivery Captains will walk you through every aspect of the boat. This means you will be left with your dream boat and confidence and knowledge to truly enjoy your time on the water.
With increased demands for boats, we highly recommend securing your order now. It also guarantees you will be enjoying it during Summer 2023 or based on availability.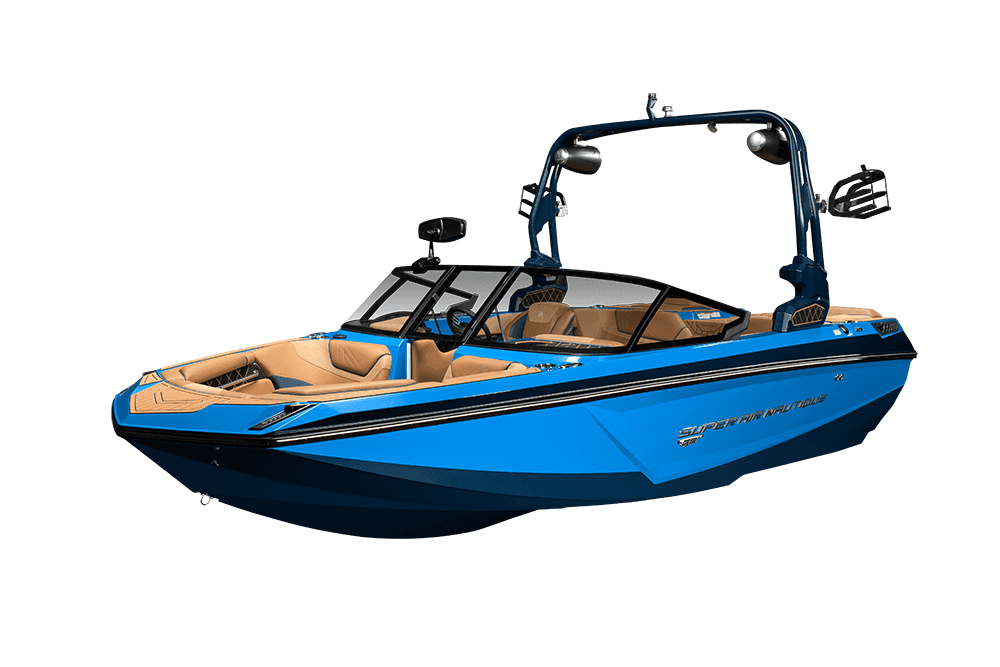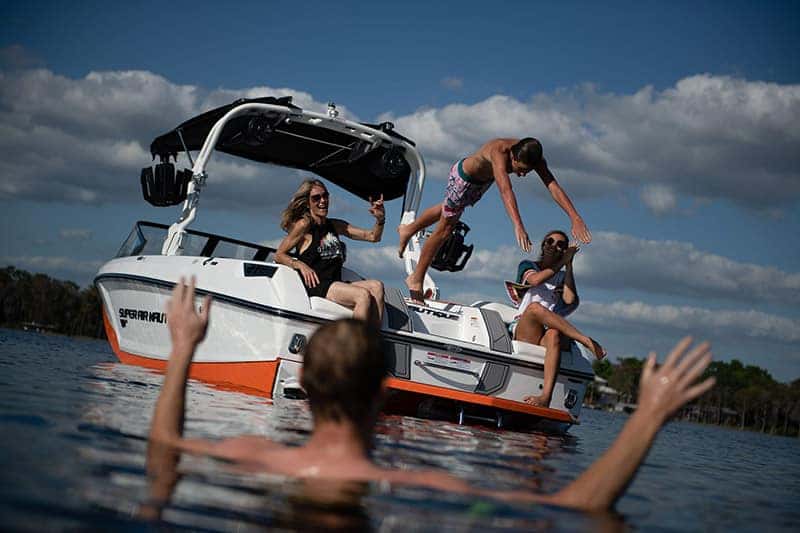 Why order now?
Fully customize your boat to your heart's desire
Enjoy your boat during Summer 2023 (based on availability)
Get peak value for trade-ins (plus no winterization fees for your current boat)
Get exactly what you want, how you want it
Peace of mind knowing you'll have that new boat at the end of winter.
Our Product Specialists can provide personalized design consultations on any brand we carry.

No Obligation
Enjoy a hassle free experience. No pressure. We are here to help, and get you in the boat of your dreams.
Customize Your Boat
A product specialists will work with you to identify your boating needs and wants. This will help match the perfect boat to you and your family.
Peace of Mind
With a simple deposit, your boat will be built and you will be enjoying it in Spring 2022.

Consult with a Product Specialist (No Obligation)
We know each boating location in Ontario, and every boat inside and out and can help you identify the make, model, features, colours, and options that will suit you and your family wants and needs.
Save Money
Not only do you get to use your boat for the remaining 2021 boating season, but you don't have to worry about winterization & storage. We will also help you take advantage of factory rebates, special promotions, and offers such as Pride Passport.
Enjoy Your New Boat Sooner
Ordering now will almost guarantee Summer 2023 delivery.
Enjoy your new boat for the full 2022 boating season.