$10,000,000 In Boat Inventory Ready to be Delivered
$10,000,000 in inventory ready to be delivered this summer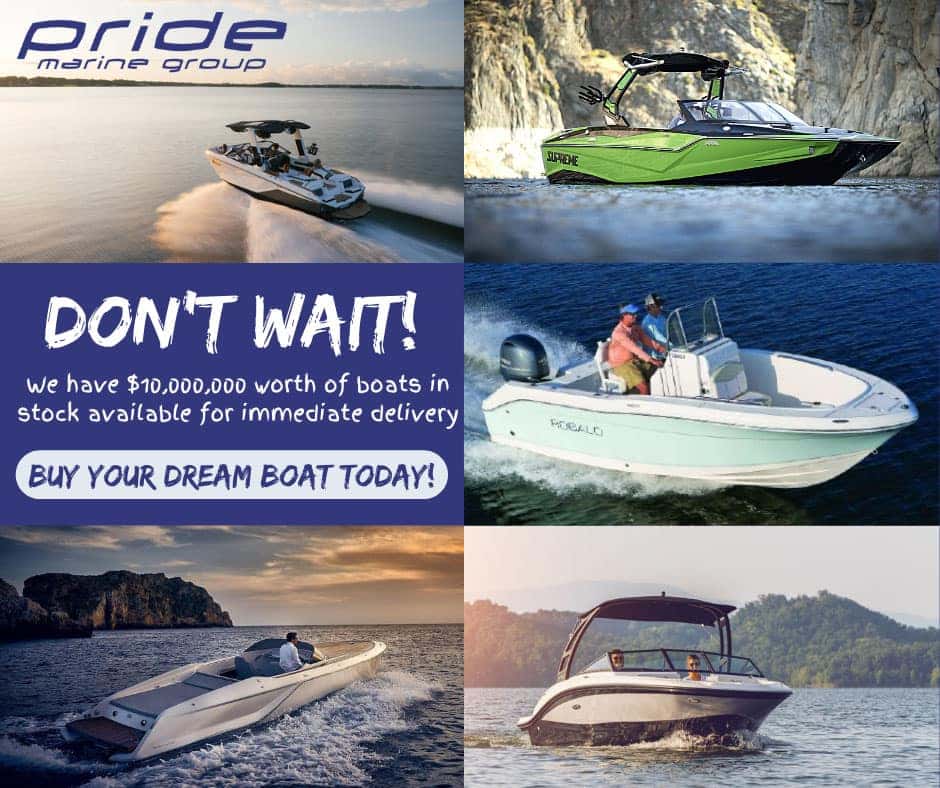 You don't need to wait for to purchase a new or used boat. We have over $10 million dollars of in-stock boat inventory ready to be delivered immediately.
Enjoy your summer to the fullest, buy a boat today.

Rest easy with our Pride Customer Care Passport
We at Pride Marine Group are devoted to safety and dependability, and proper vessel maintenance is important to both. That is why we offer the Pride Customer Care Passport Program. The Passport Program is a revolutionary complete customer care program that takes you through the critical first months of ownership. All you need to do is enjoy your boat.** Call us today at 1-800-991-3006 to find out more about the Pride Customer Care Passport Program or to learn how you can get 1 year of passport services.
We are proud to offer a boat for everyone – literally. If you're looking for a Wake Boat, Pontoon Boat, Fishing Boat, Sport Boat, Luxury Boat, Speed Boat, Utility Boat, Sport Yacht or Cruiser – we have the best option for you.
We have hand-selected each boat brand we represent for the Ontario boating market. As a result, we offer the best option for any boating style.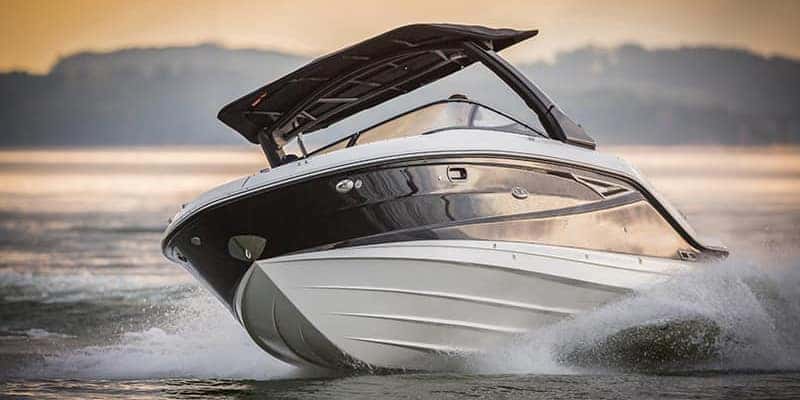 Sea Ray Sport Boats
The ultimate sport boat suitable for any boating style. Luxury, Sport, Cruising – there is an option for every boater and cottager. Sea Ray Sport Boats are perfect for those who truly love spending time on the water.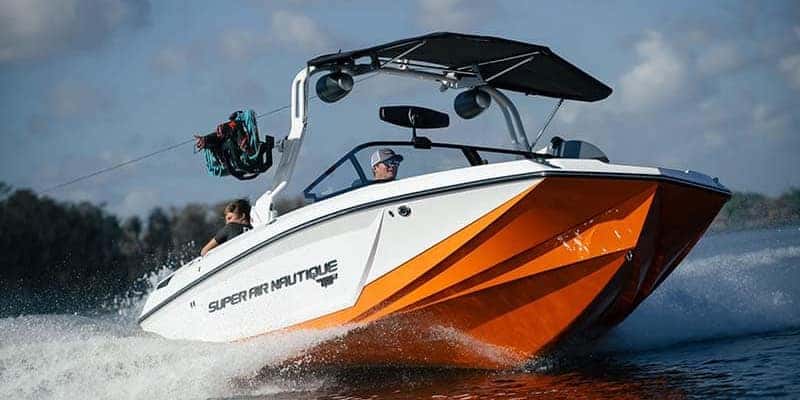 Nautique
World-class Wake Boats for wakeboarding, wake surfing, water skiing, and all of your water sports needs. Nautique Wake Boats are for those who want the best. The best wake, the best technology, and the most stylish design.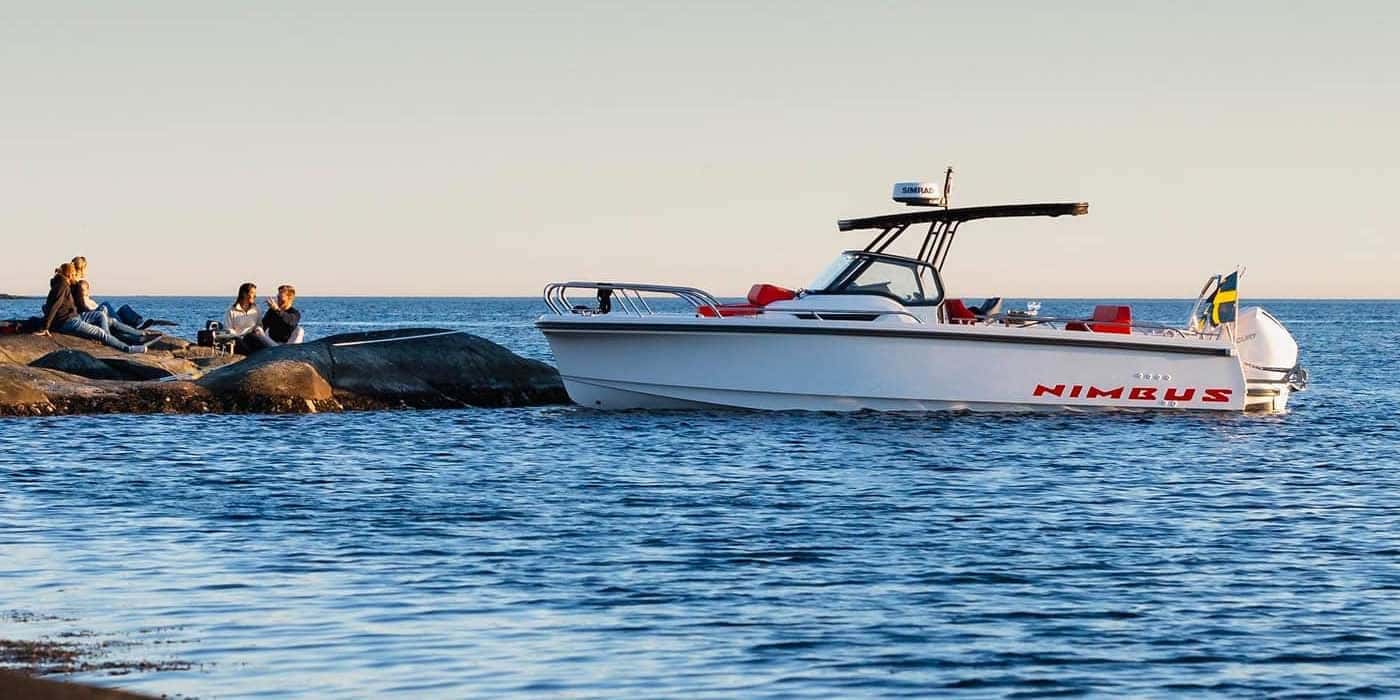 Nimbus Boats
Made in Sweden, enjoy beautiful Scandinavian design combined with master craftsmanship. Nimbus Boats makes a boat for every purpose. Whether you need shelter from the elements, a weekender, a sport boat to get you from Point A-to-B, or something to impress – there is a boat for you.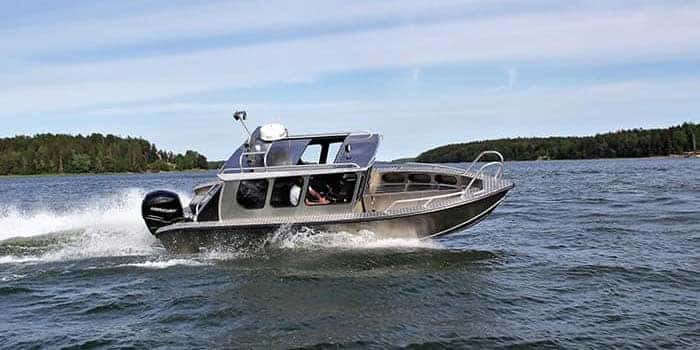 ALUKIN
Need a durable hard-working boat to keep up with your rugged work or lifestyle? Alukin Aluminum boats are redefining what a workboat is. Comfortable, dynamic, durable – these boats will get the job done. Many customers also use Alukin boats as their daily and weekend boat.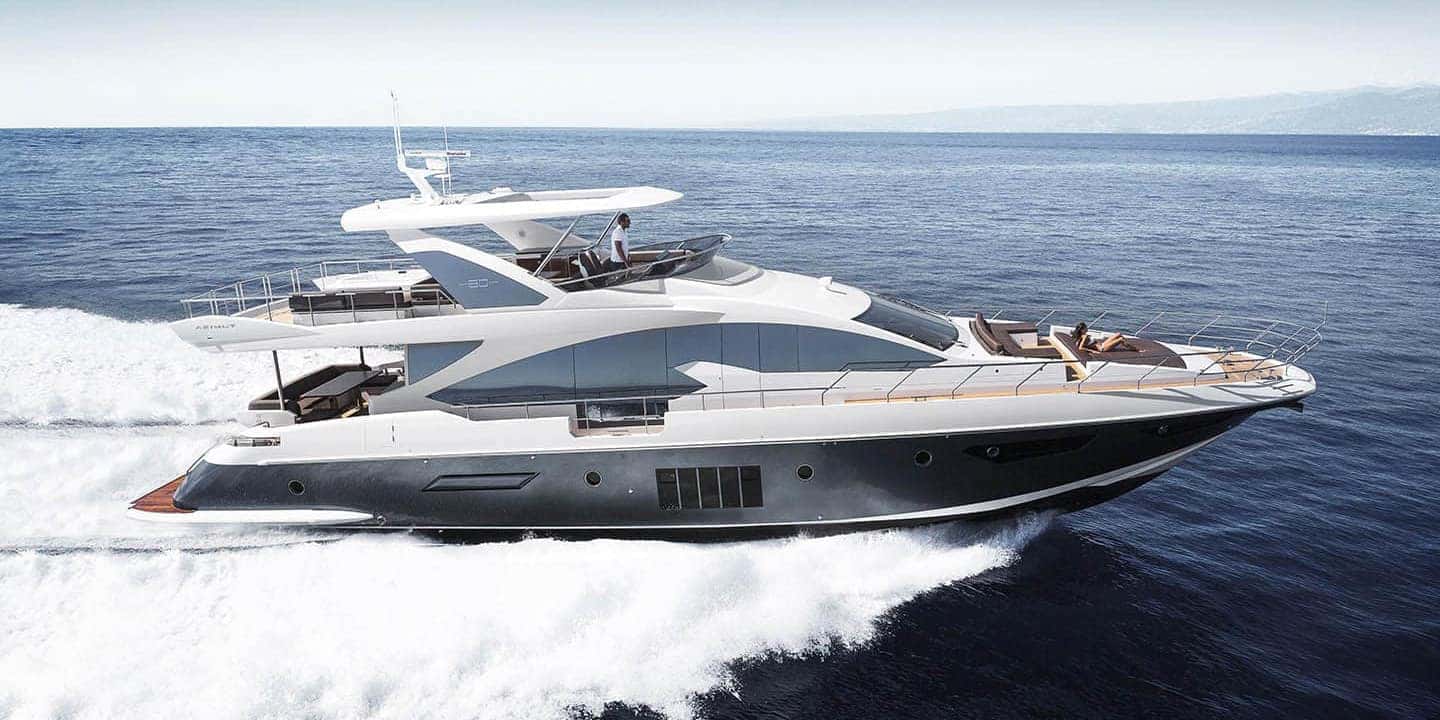 Azimut
The pinnacle of true Italian luxury and engineering. From using the latest advancements in technology to the finest details and finishes – an Azimut Yacht represents more than just a yacht. It represents a way of life.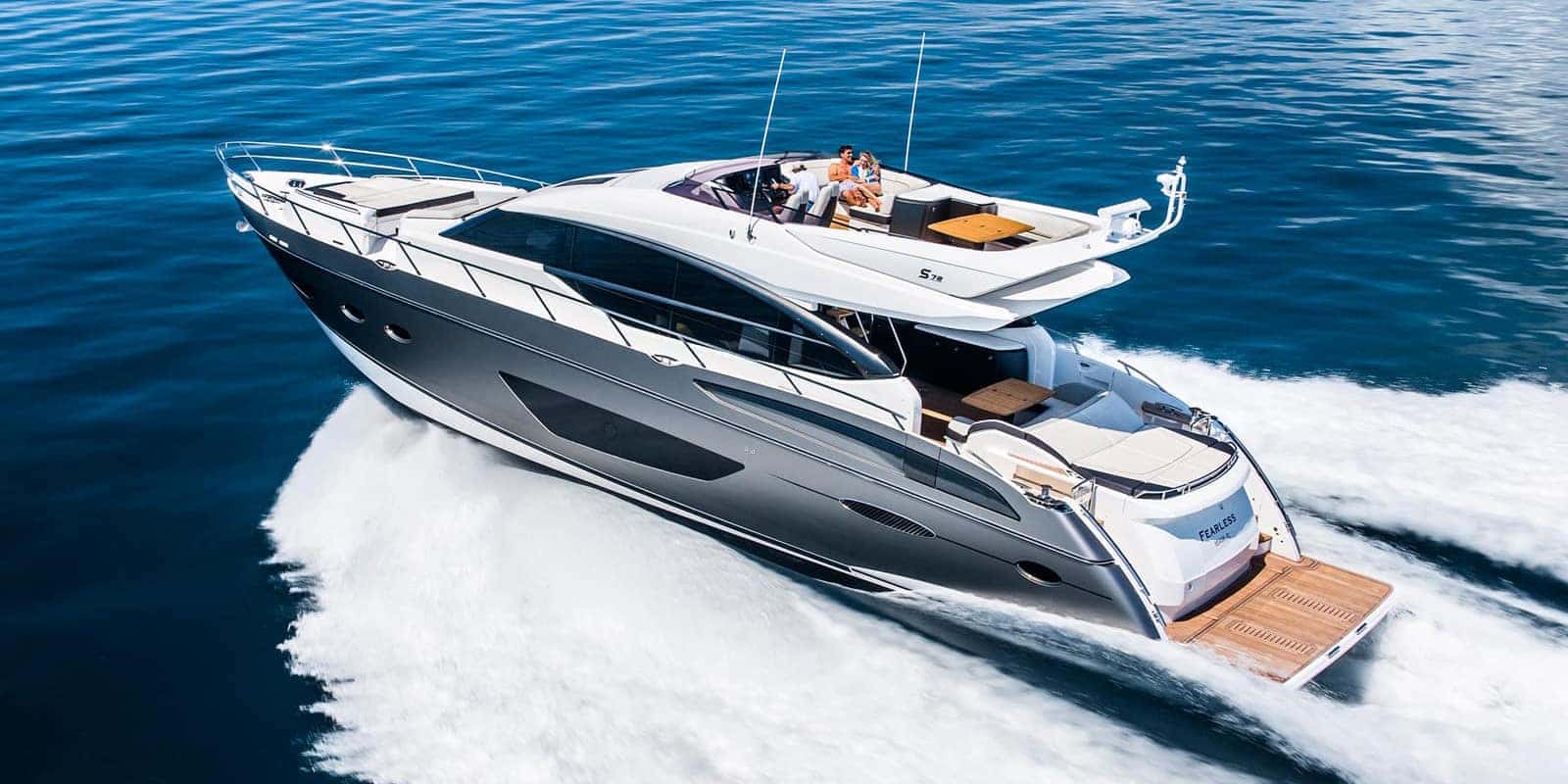 Princess
Featuring the finest in luxury and craftsmanship – Princess Yachts have become known for quality, style, and comfort.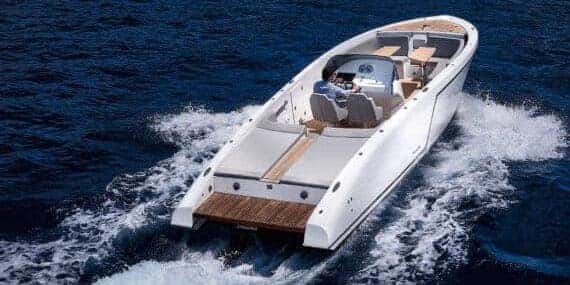 Frauscher
Are you looking for a boat that makes a statement? Frauscher is the epitome of luxury, style and performance. Stand out on the lake and enjoy something that is truly bespoke.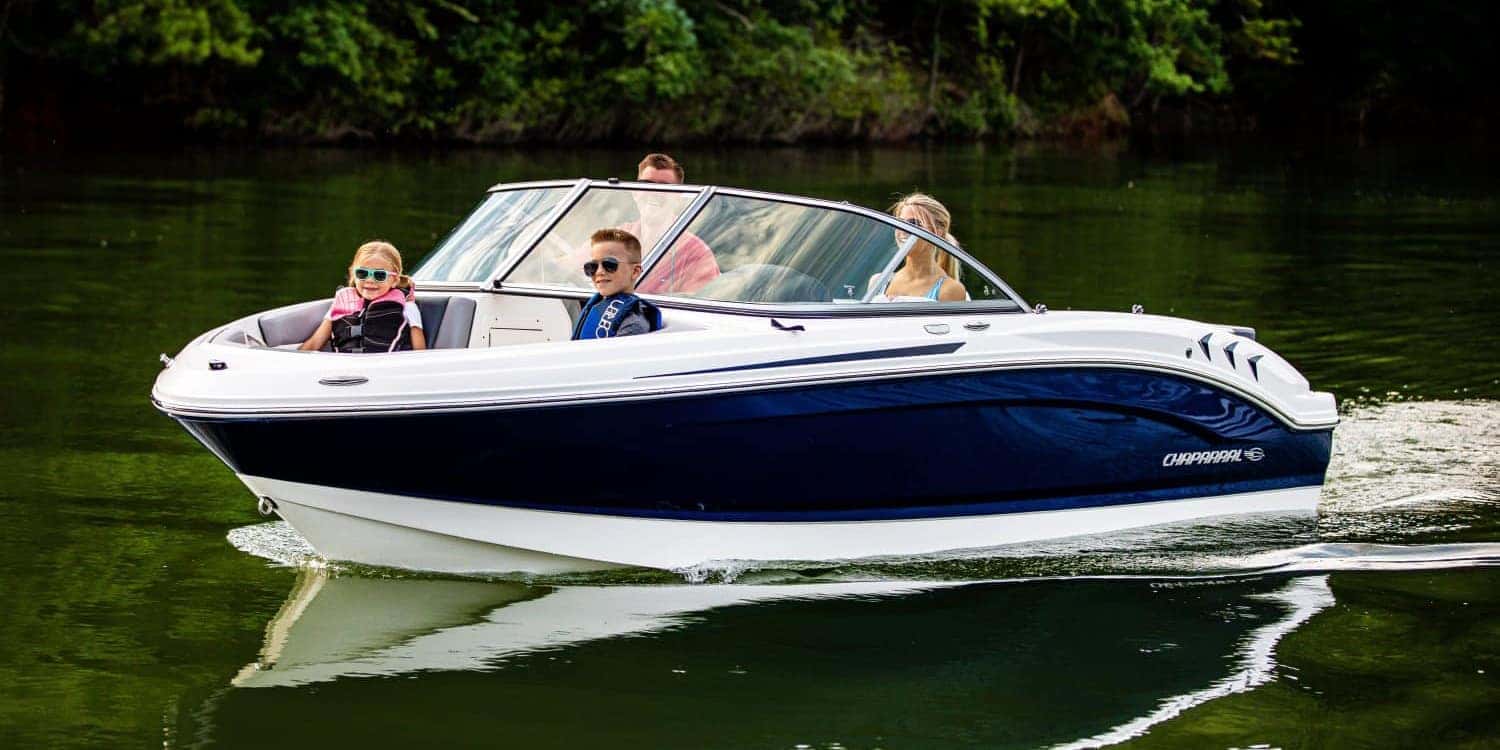 Chaparral
Where quality and performance meet. Fall in love with boating every time you're in the water. Chaparral boats are well crafted and well thought out, making them a perfect boat for a family, or to take friends out on the weekend.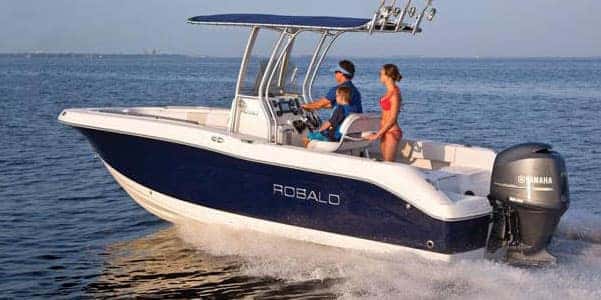 Robalo
Since 1968, Robalo has proudly worked to make its mark on the water unforgettable by blending timeless style with cutting‐edge technology.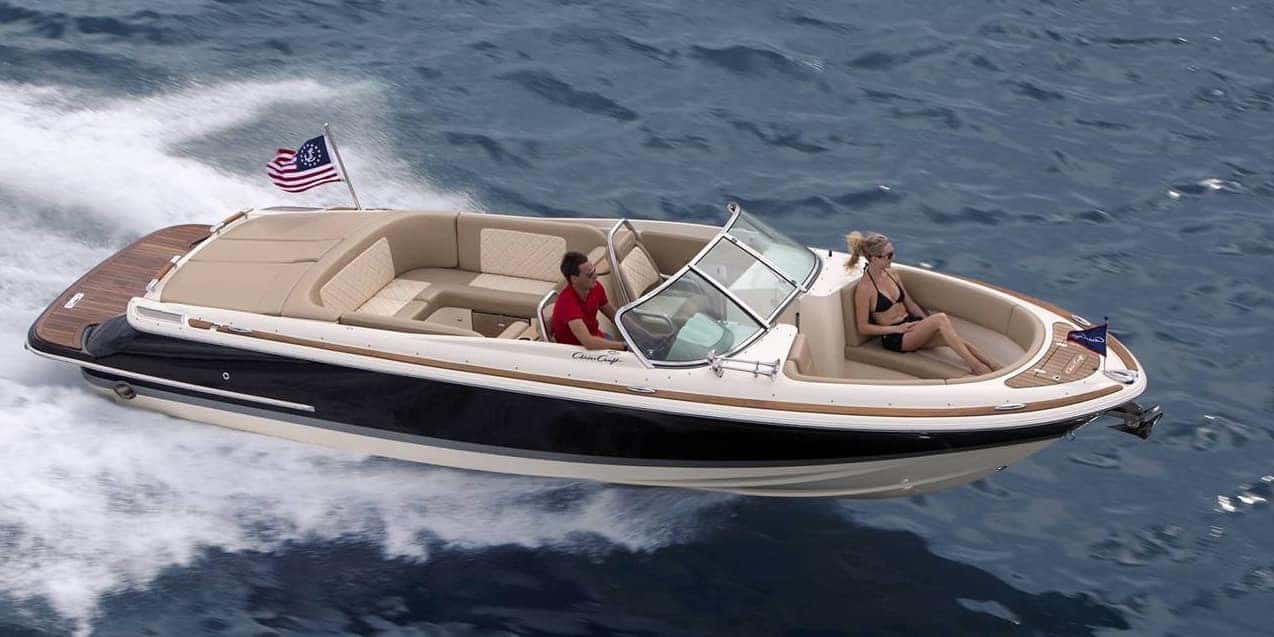 Chris-Craft
While many boats are made to serve a utilitarian purpose, Chris-Craft boats are made for pleasure; they are made to drive around on the water for the fun of it.
Enjoy timeless design, exquisite attention to detail, and a boat that is performance focused.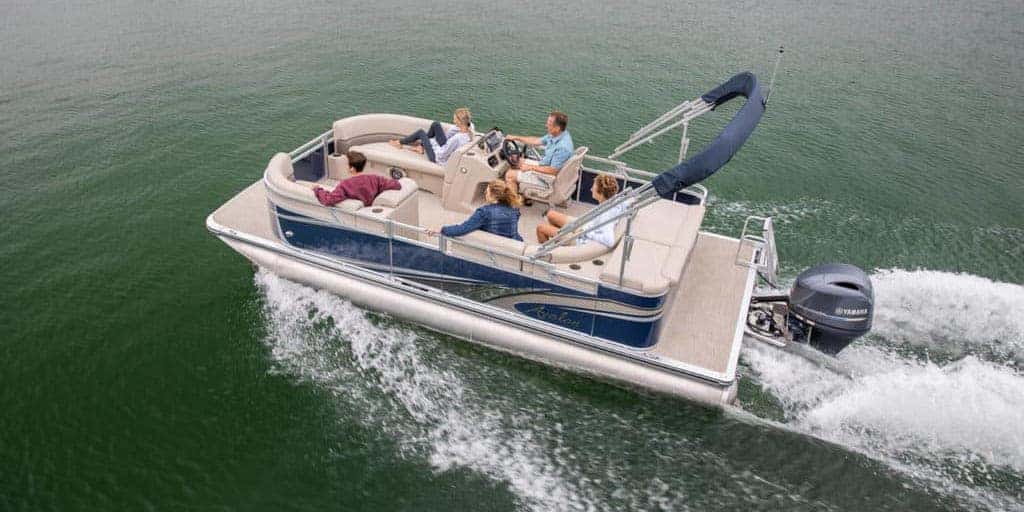 Avalon Pontoons
Avalon Premium Pontoons offer some of the best and well-thought pontoon boats available. Built from premium-grade materials, these pontoon boats are high quality, comfortable and perform unlike any other pontoon boat on the market.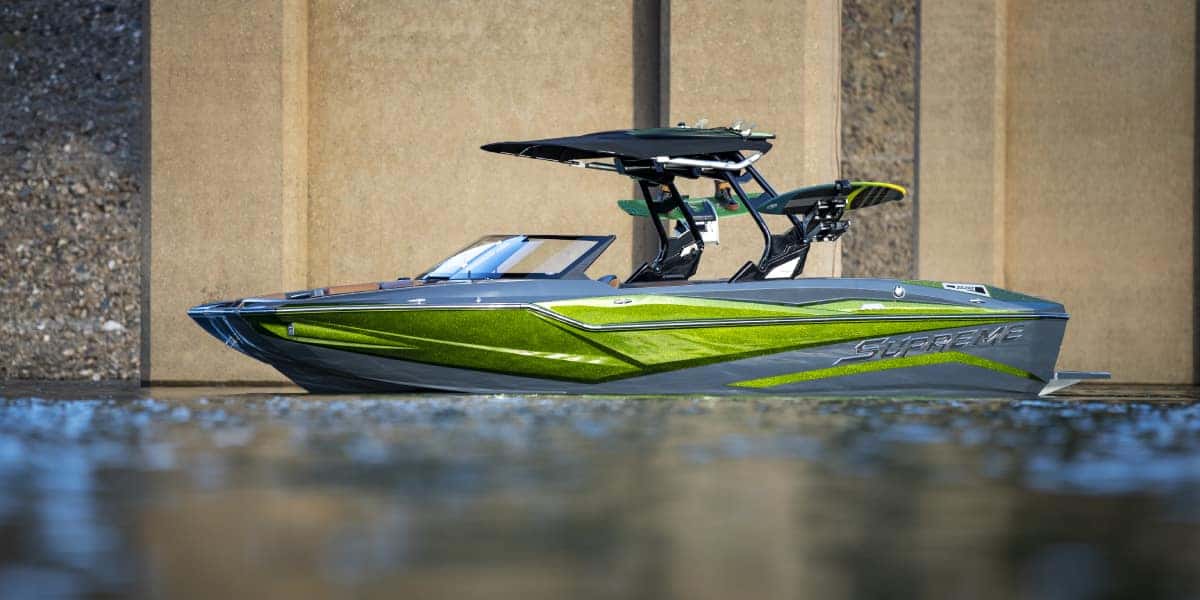 Supreme Tow Boats
Made by Correct Craft, Supreme boasts unique design and performance features no other boat in its class offers. If you're looking for a wake boat that you can wakeboard, wake surf and tow with, you will enjoy this attainable wake maker.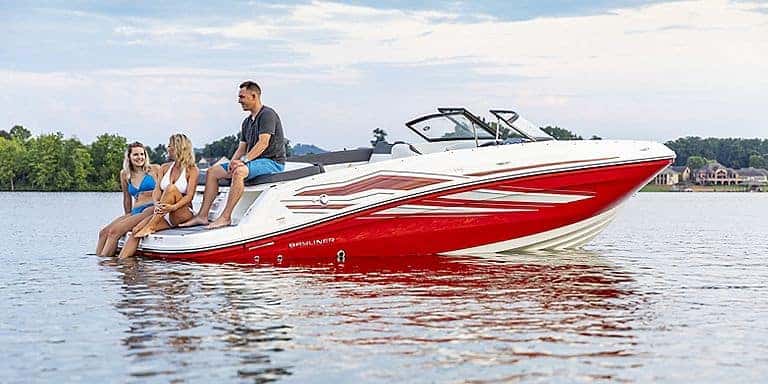 Bayliner
Available in Eastern Ontario – Bayliner is more than just a boat. It's freedom, family, and incomparable fun.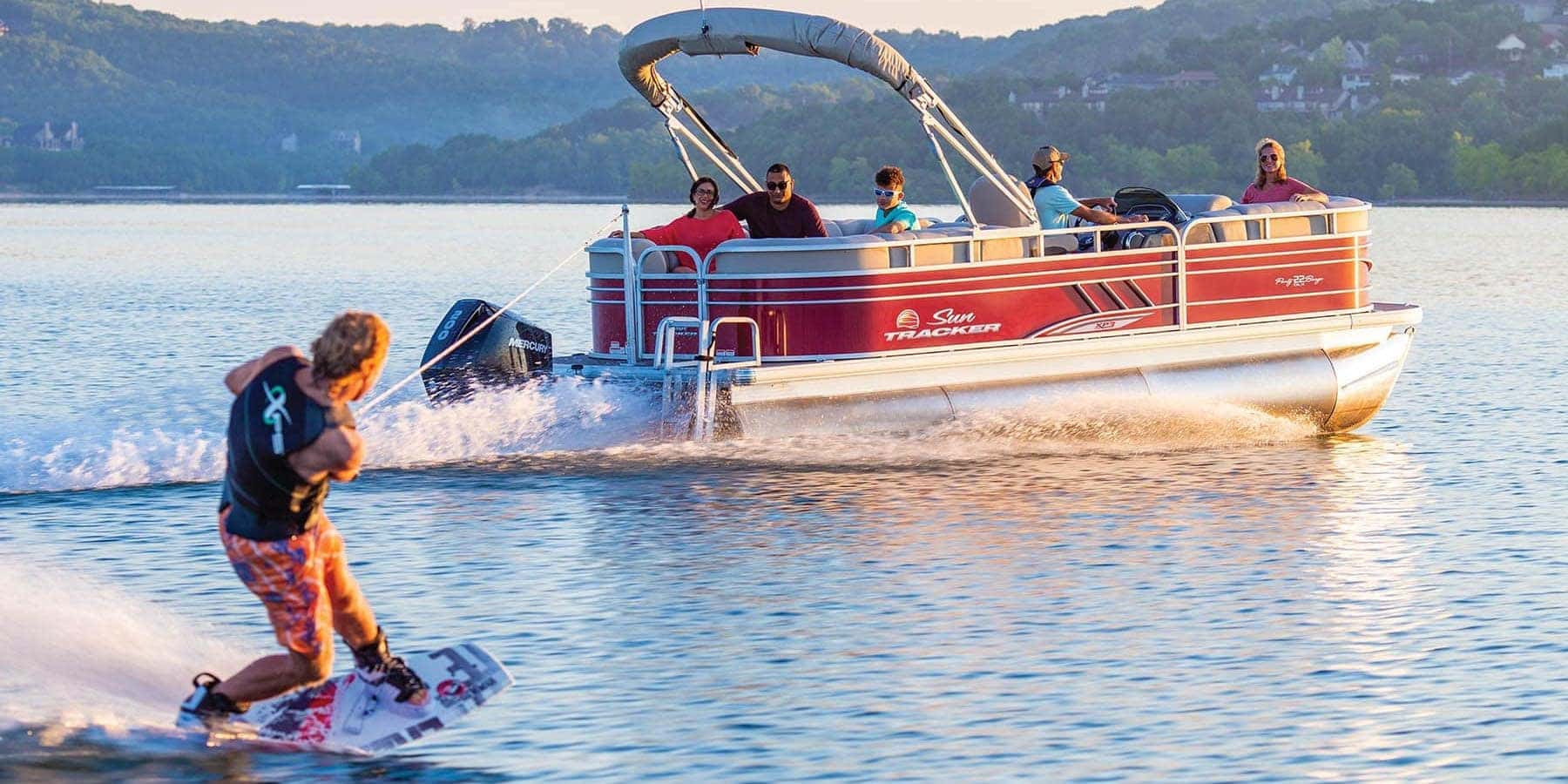 Sun Tracker
Sun Tracker Pontoon Boats are a value well, well designed, well-built boat. With a variety of styles available, you can enjoy a day of fishing, cruising, towing, or simply relax.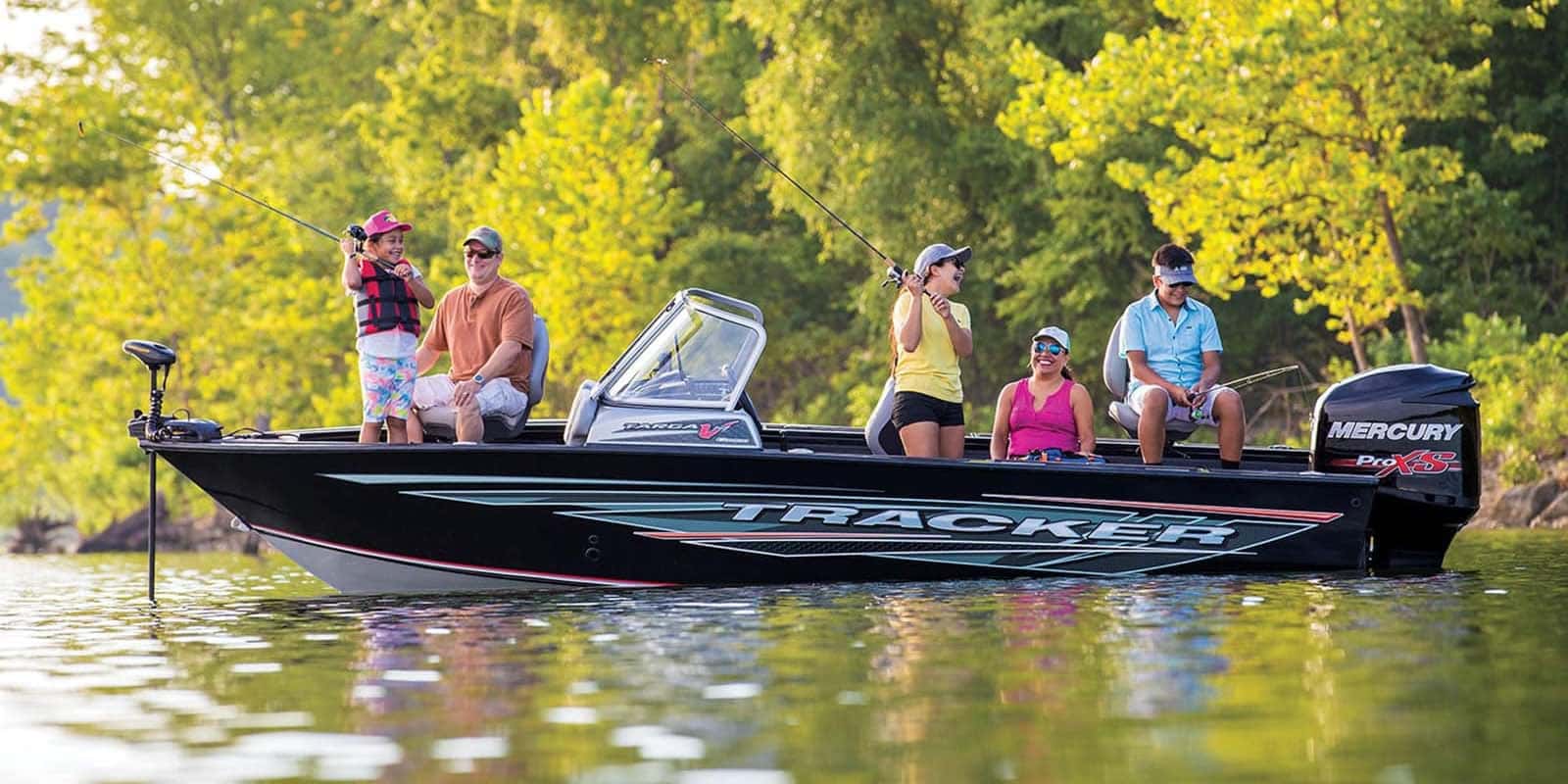 Tracker
Are you looking for an aluminium fishing boat? Tracker Fishing Boats are simply the best. Well thought our, well crafted, and well built – these boats will last for years to come. These boats come fully equipped and ready for your adventures.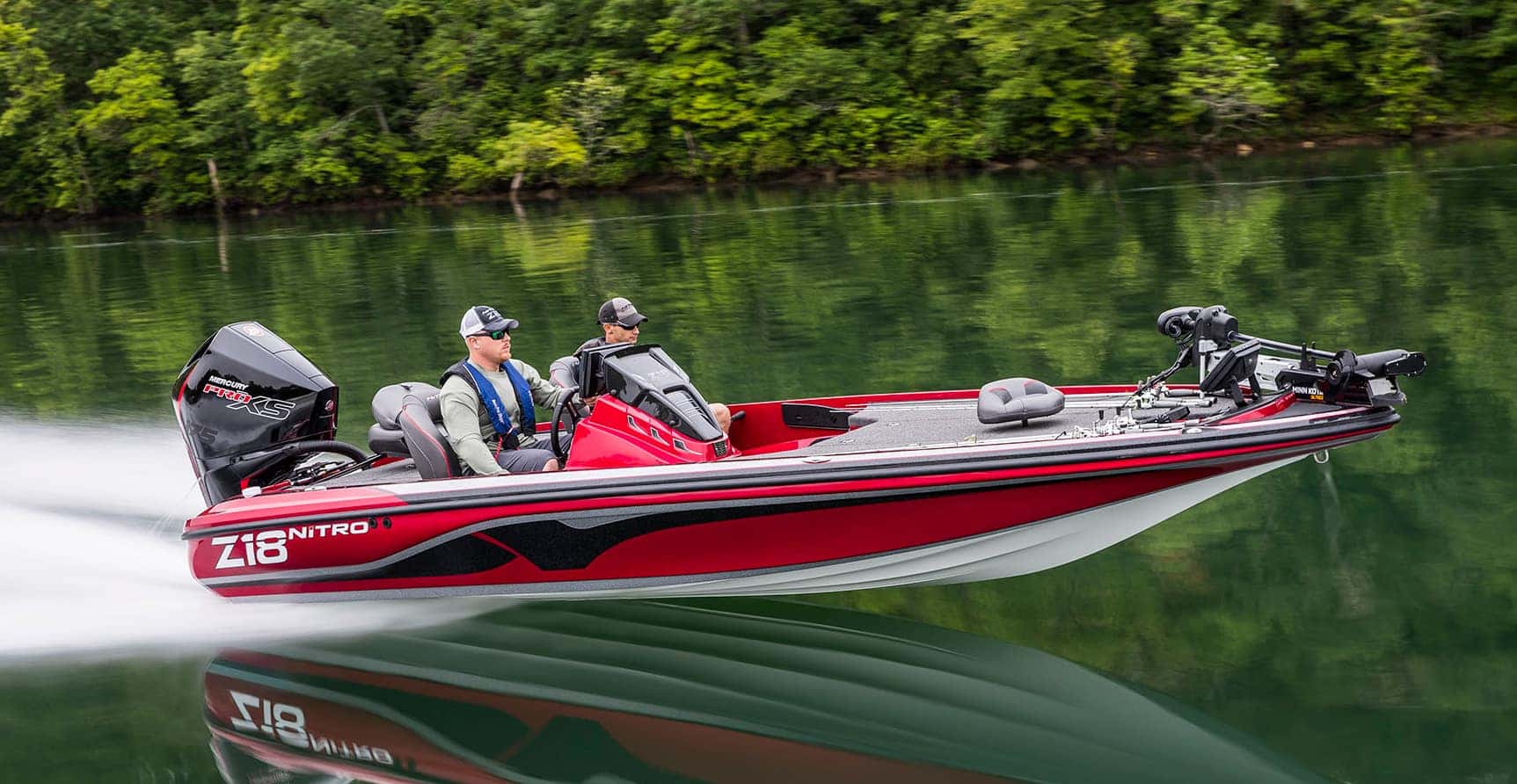 Nitro
This competitive fishing boat will get you to the fishing hole fast. Built with functionality in mind, these multi-use fishing boats are suitable for competition, or a day out with the family. Fish, Ski, Cruise, Enjoy.
No Obligation
Enjoy a hassle free experience. No pressure. We are here to help, and get you in the boat of your dreams.
Find Your Boat
A product specialists will work with you to identify your boating needs and wants. This will help match the perfect boat to you and your family.
Enjoy Your Boat
When you're ready to buy, we will process the transaction quickly and have you on the water ASAP.